Addressing the United States' jobs situation in a radio interview with KRBD-FM, Young admitted that technology has impacted the market. In the process, he chose the term "wetbacks" to describe the workers his father employed.
"My father had a ranch; we used to have 50-60 wetbacks to pick tomatoes," Young said. "It takes two people to pick the same tomatoes now. It's all done by machine."
A little less than two weeks ago, word broke that Young is under investigation for alleged ethics violations that include failure to report gifts on financial disclosure forms and lying to federal officials. The Anchorage Daily News reported Thursday that Young told reporters the FBI has already found him "totally innocent of" any charges.
UPDATE (7:25 a.m.) -- According to NBC News' First Read, Young released a statement vowing that he "meant no disrespect" with his comments.
"During a sit down interview with Ketchikan Public Radio this week, I used a term that was commonly used during my days growing up on a farm in Central California," the statement said.

"I know that this term is not used in the same way nowadays and I meant no disrespect."
Before You Go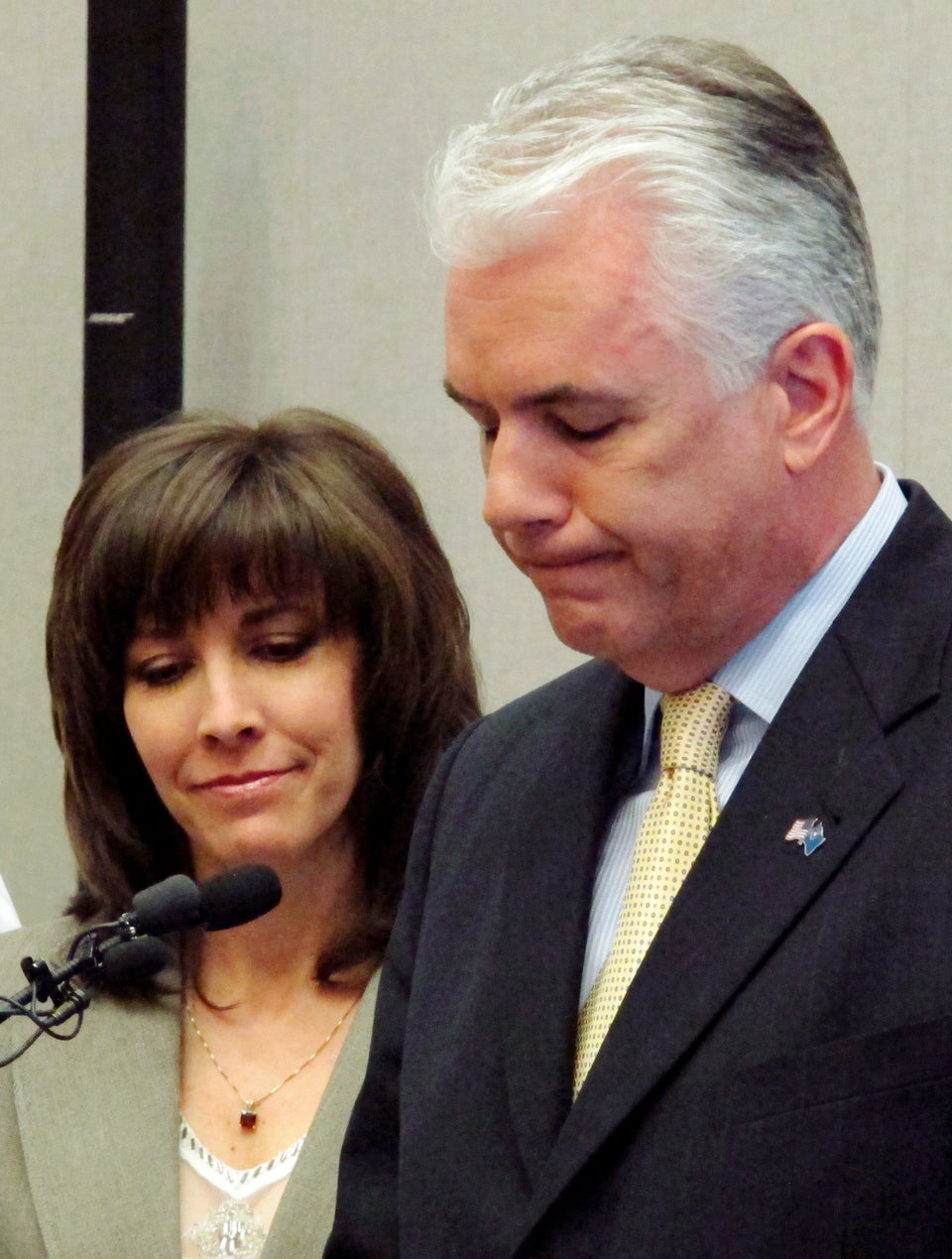 Biggest Political Hypocrites
Popular in the Community