Rep. Don Young (R-Alaska) suggested Thursday that the solution to homelessness is wolves.
Young made the comment during a House Natural Resources Committee hearing during an exchange with Interior Secretary Sally Jewell. He was arguing that gray wolves should be taken off the endangered species list, criticizing the National Park Service and his congressional colleagues who seek to protect the animals.
"How many of you have got wolves in your district? None. None. Not one," Young said, calling the gray wolf "a predator."
"We've got 79 congressmen sending you a letter, they haven't got a damn wolf in their whole district," Young added. "I'd like to introduce them in your district. If I introduced them in your district, you wouldn't have a homeless problem anymore."
Watch Young make the comments above.
A spokesman for Young told The Washington Post that the statement was meant to emphasize that "these predators pose serious threats to wildlife management and their listing has damaging impacts to local communities."
Young is no stranger to controversial statements. In October 2014, he used profane language and made highly insensitive remarks about gay marriage and suicide at a high school. One of the school's students had taken his own life days before Young made the remarks.
Young also reportedly "freaked out" on his 2014 Democratic challenger ahead of a debate that same month.
Before You Go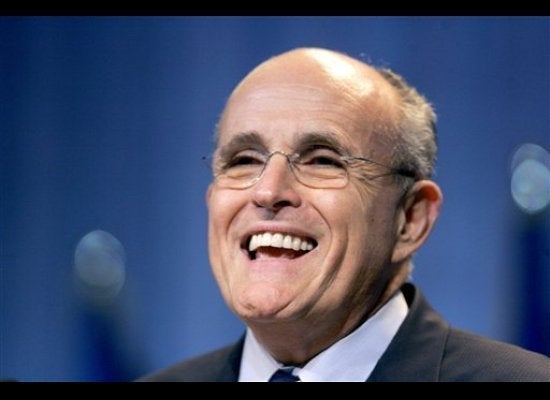 Out-Of-Touch Politicians
Popular in the Community