It's not easy being a cartoon. All that running around, getting chased by villains and slipping on banana peels can really take a toll. Especially if a character's been doing it for decades.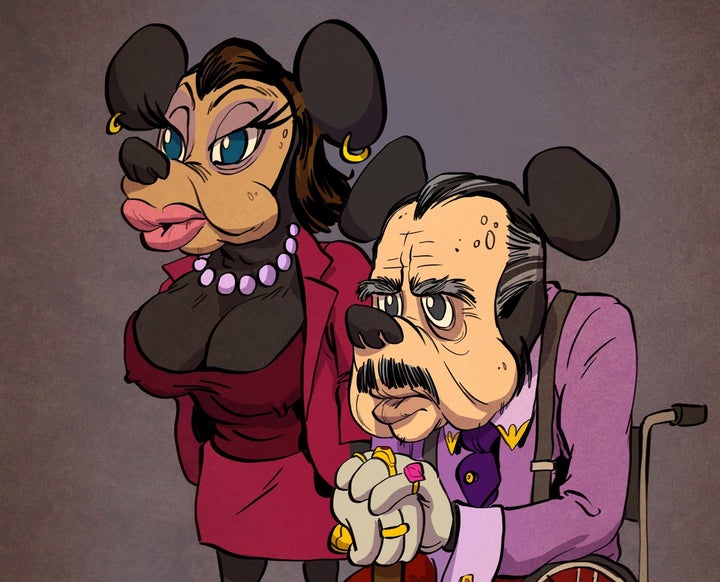 That's exactly what artist Andrew Tarusov had in mind when he created his collection, "Cartoon Characters That Got Old." "I just realized that characters were designed many years ago," Tarusov told The Huffington Post. Indeed, some of our all-time favorite characters, like Mickey and Minnie Mouse, Donald Duck and Bugs Bunny, have been around for decades -- but have remained unchanged.
Tarusov says he wanted to show what the characters would really look like today at the end of a very full life.
Check out the illustrations below to see Bugs Bunny a little heavier around the midsection, Tom and Jerry finally appearing to be friends and Mickey Mouse as a silver fox. It just goes to show, age does catch up with us all.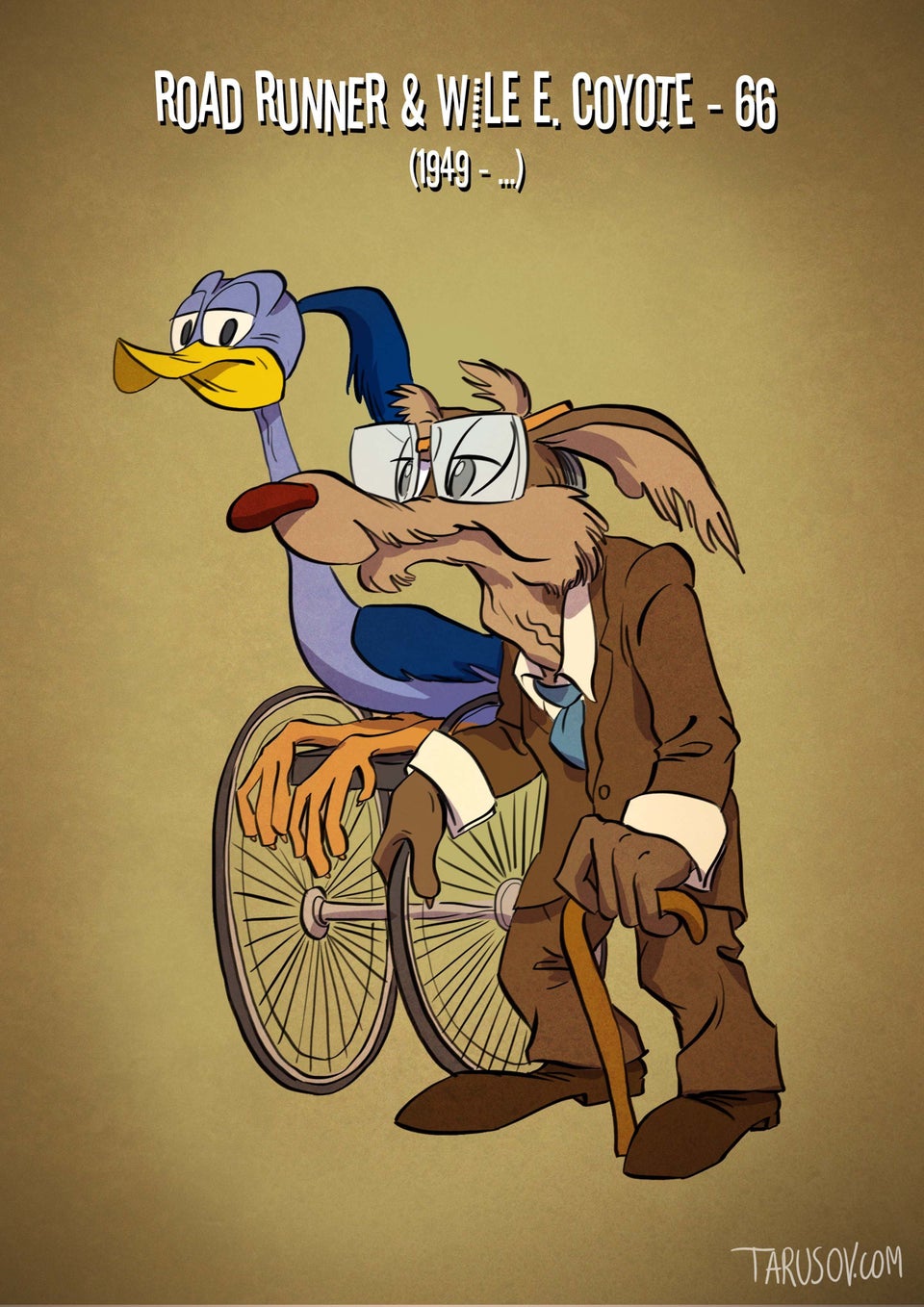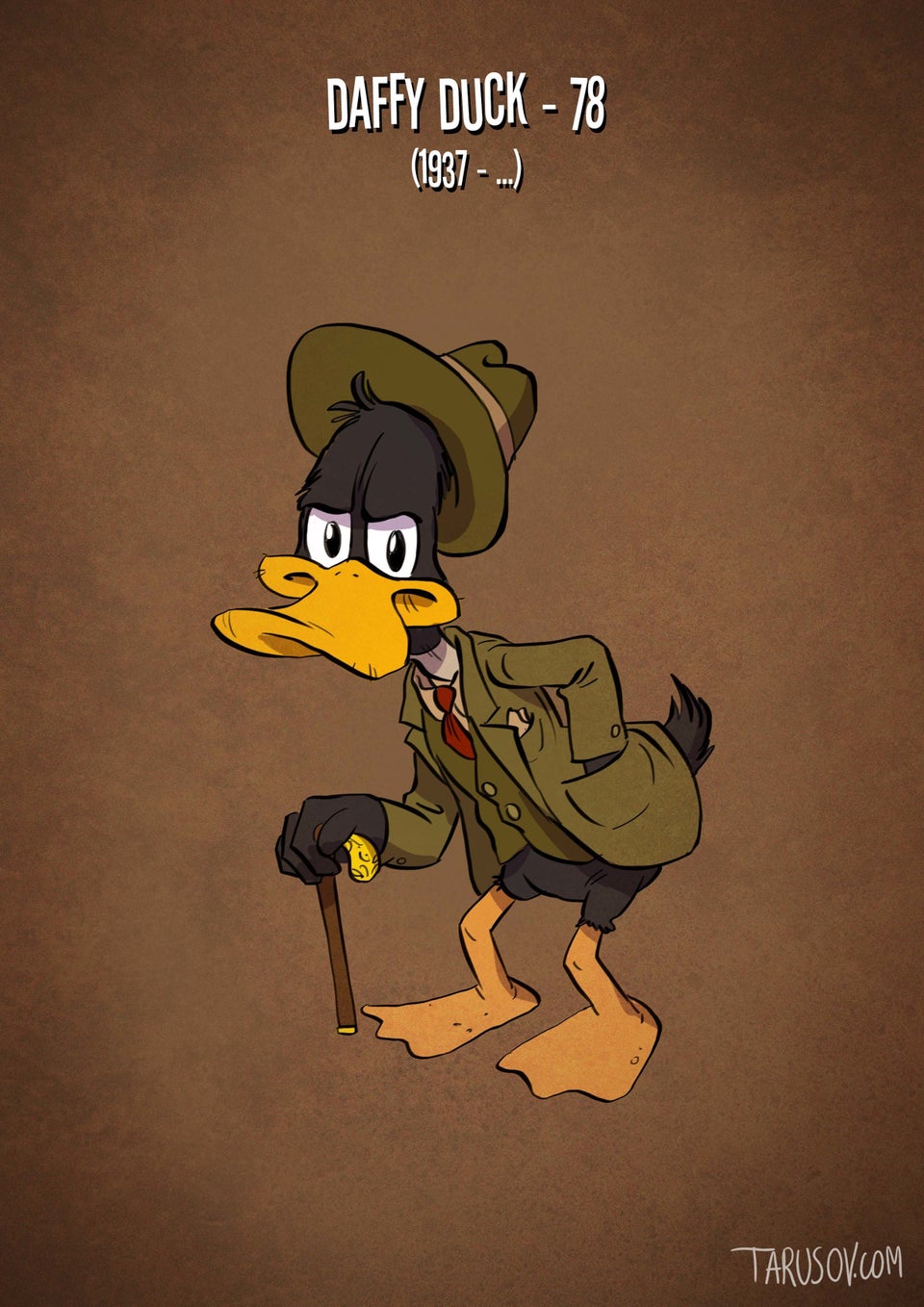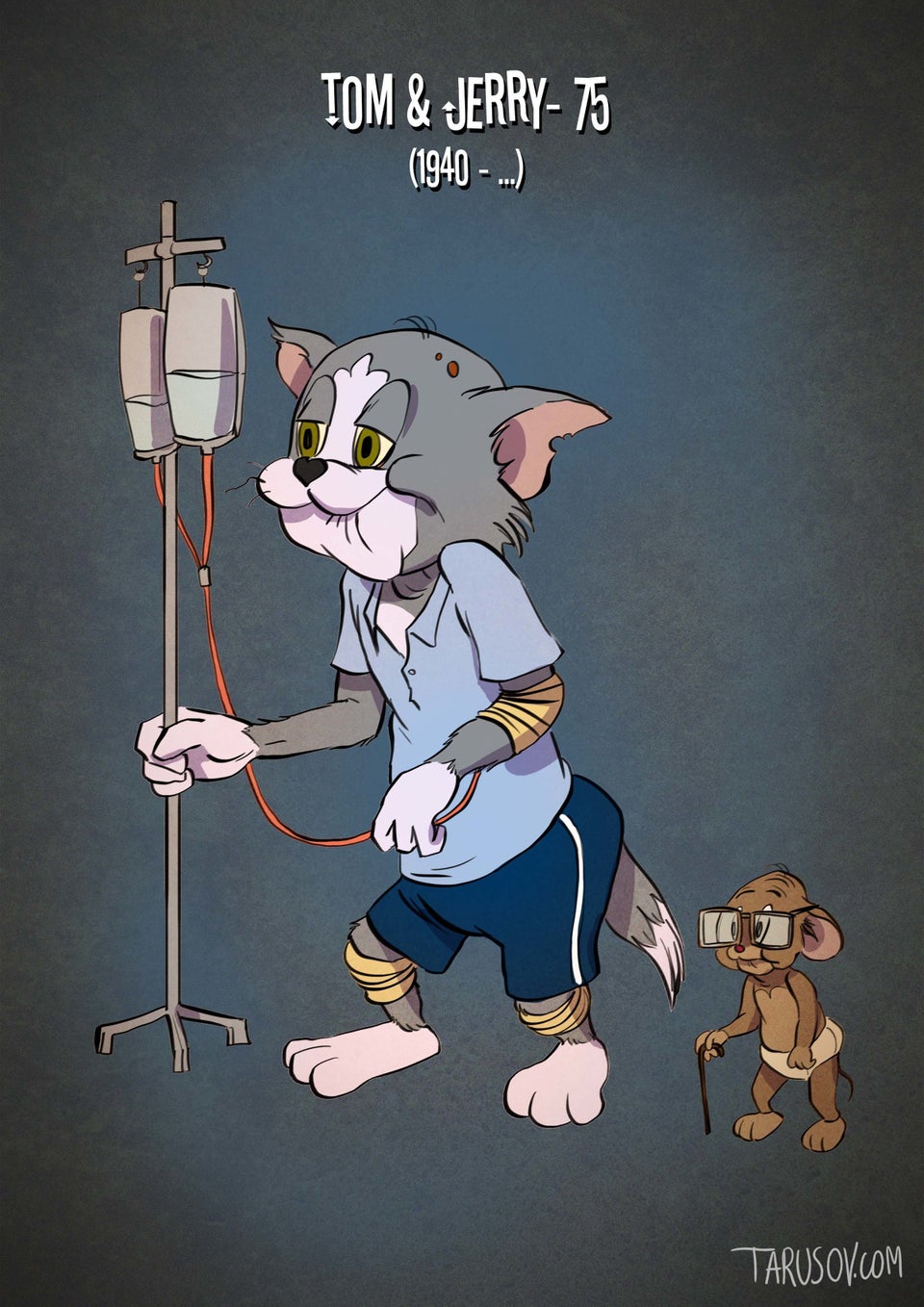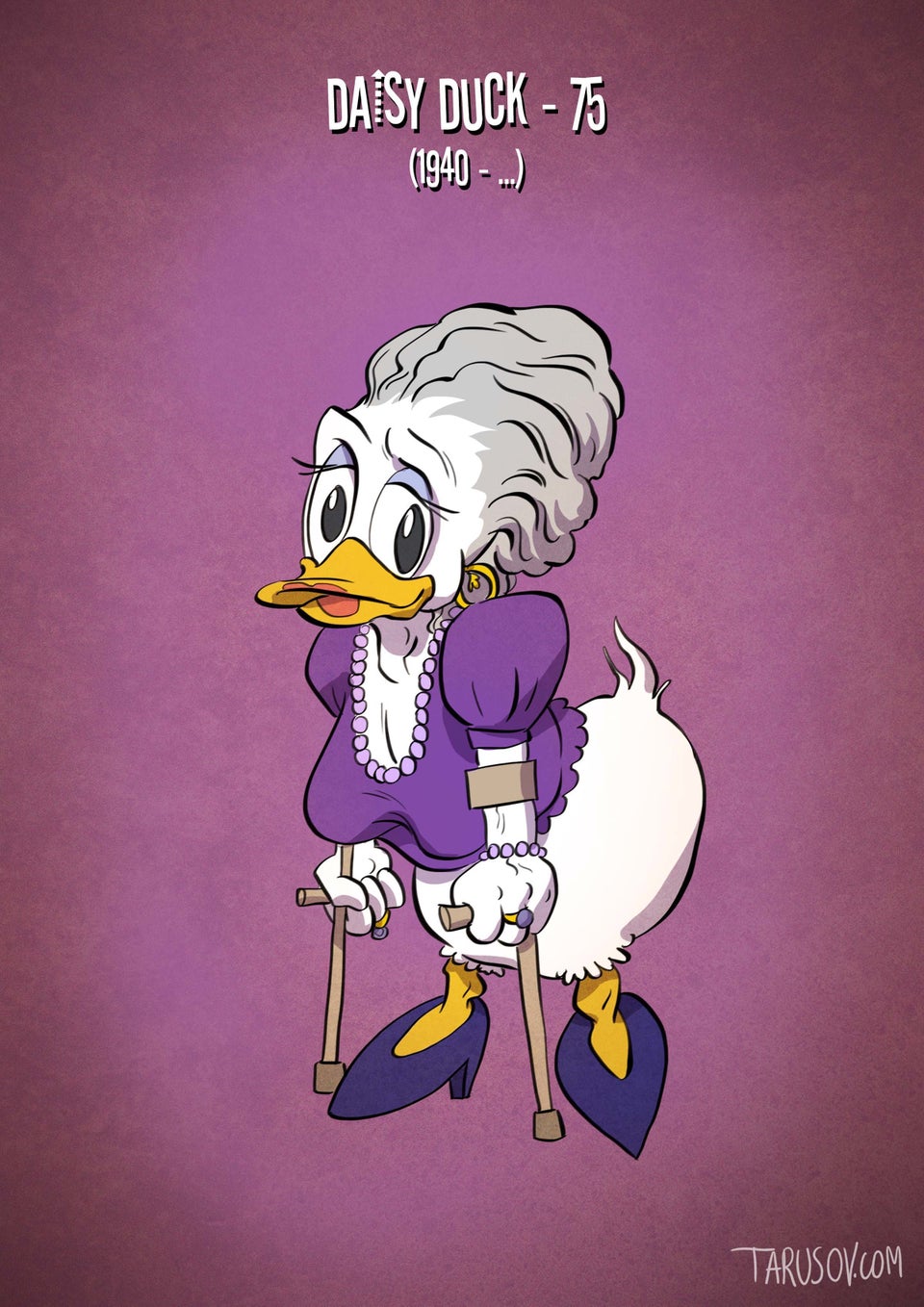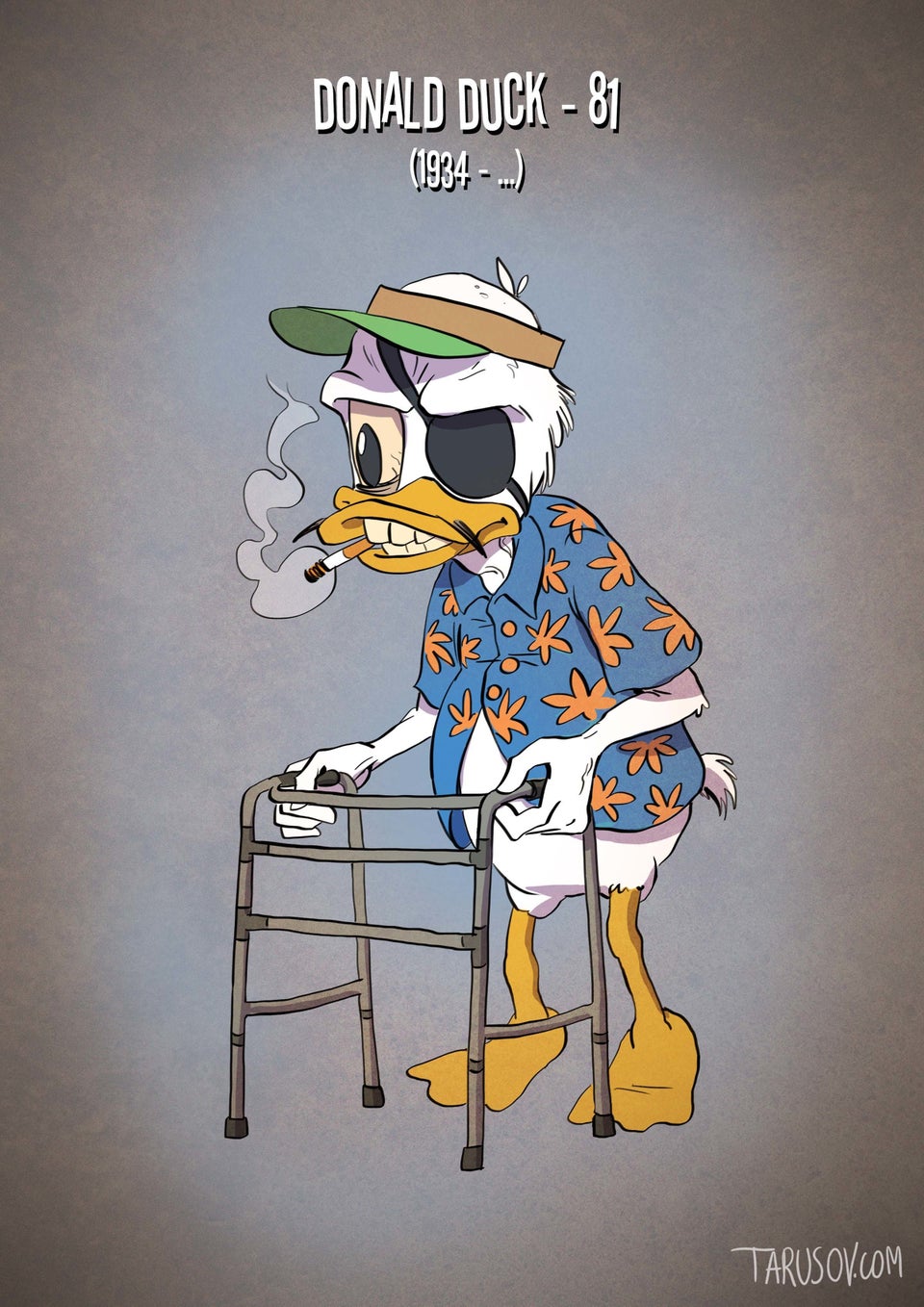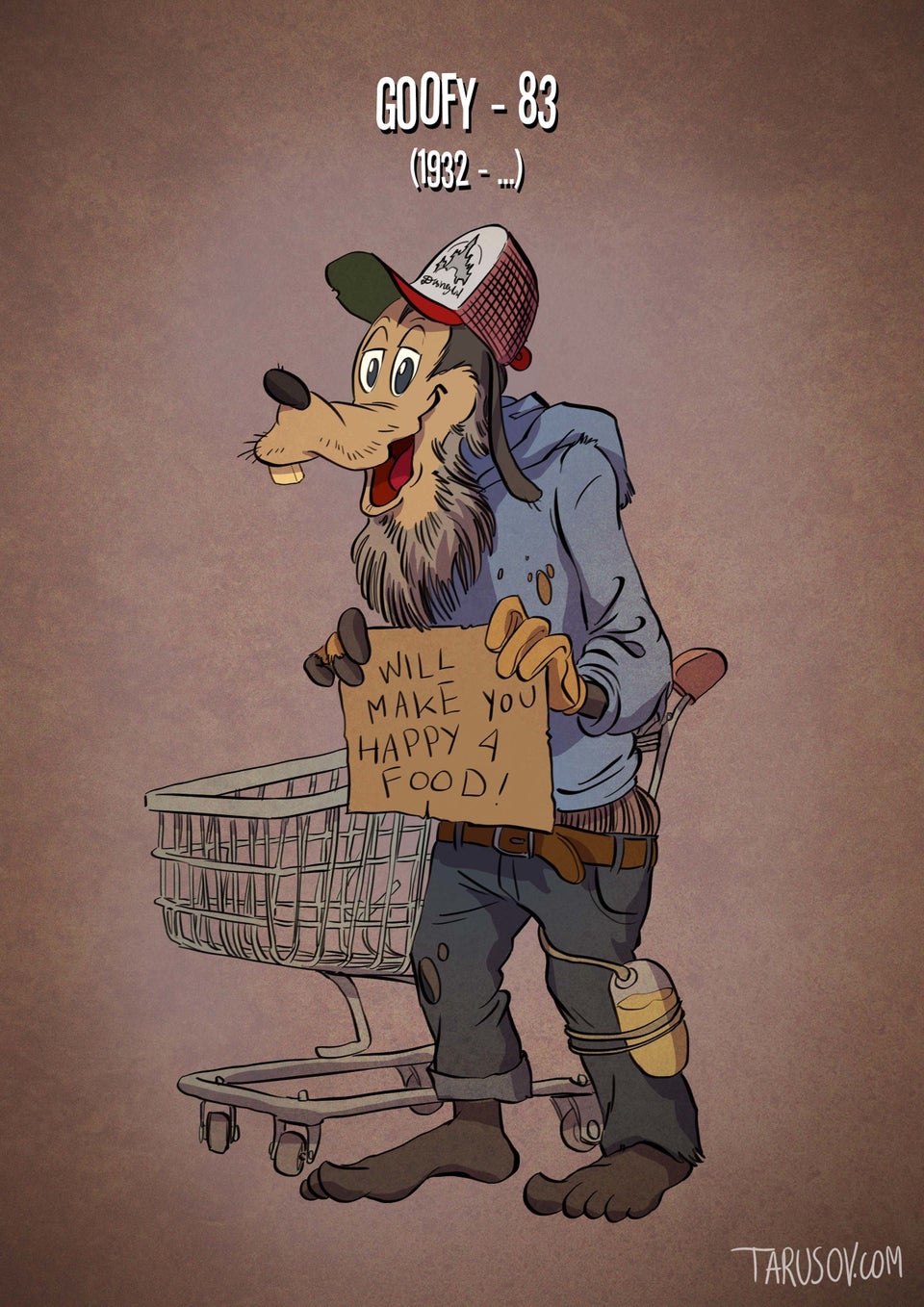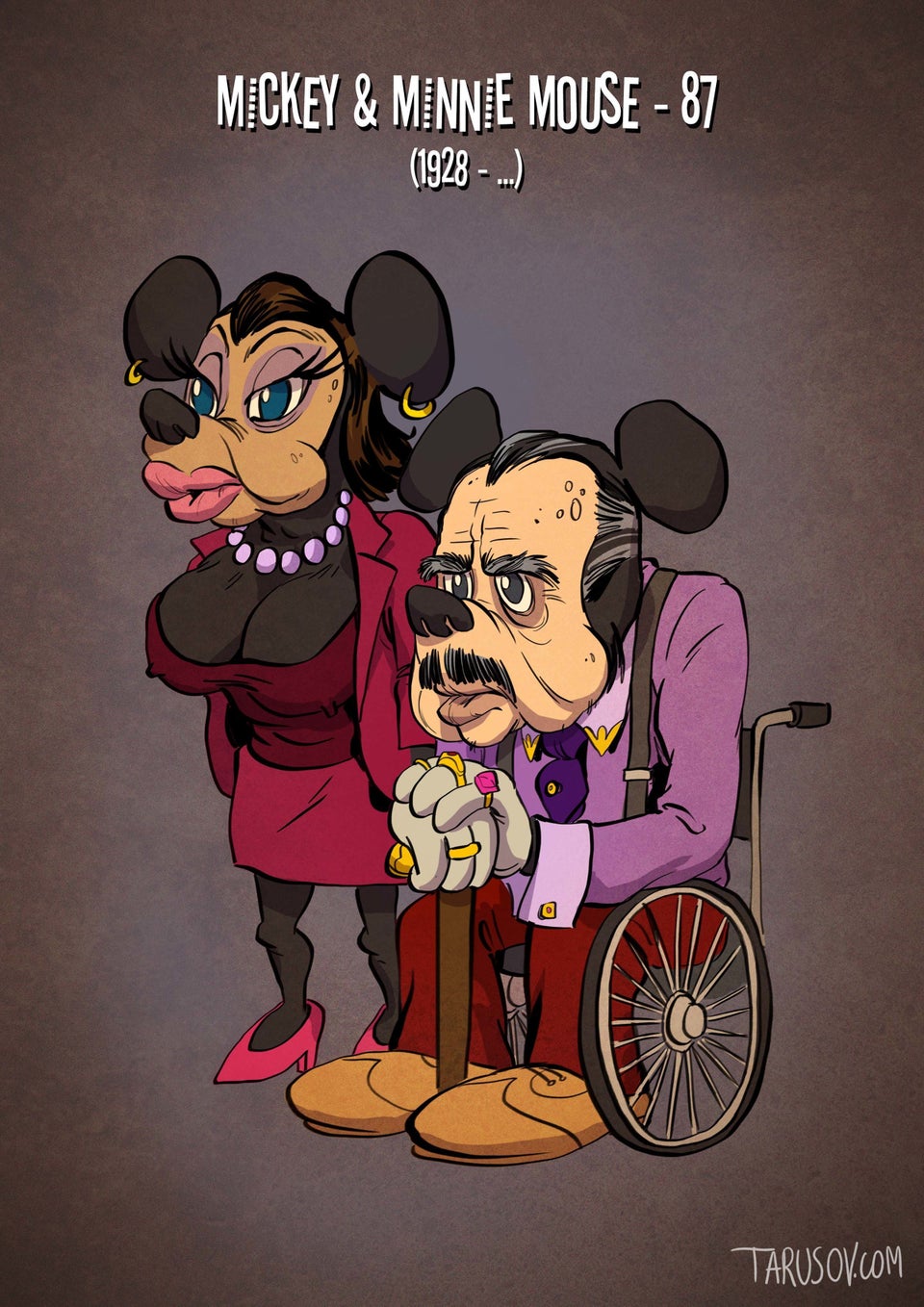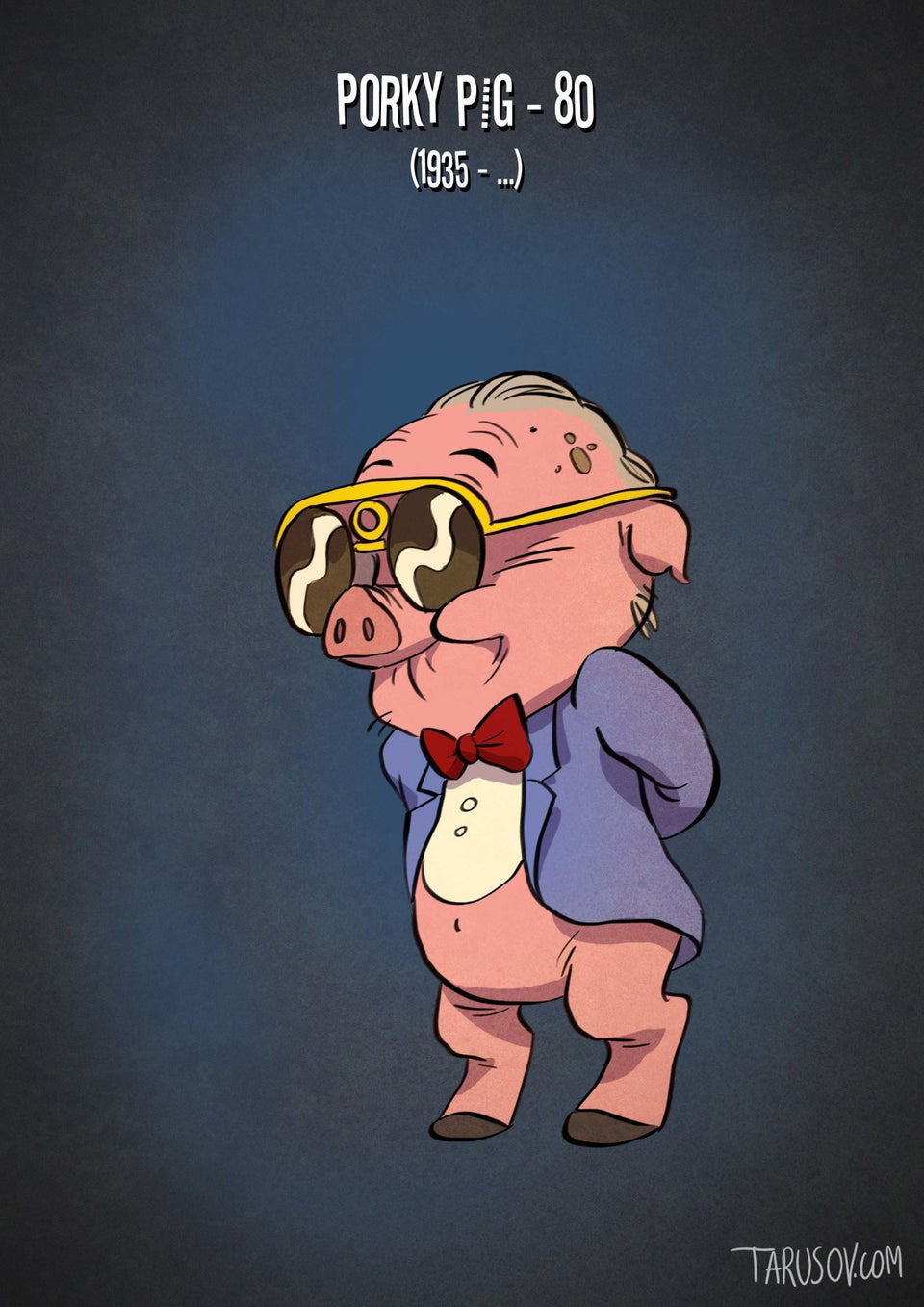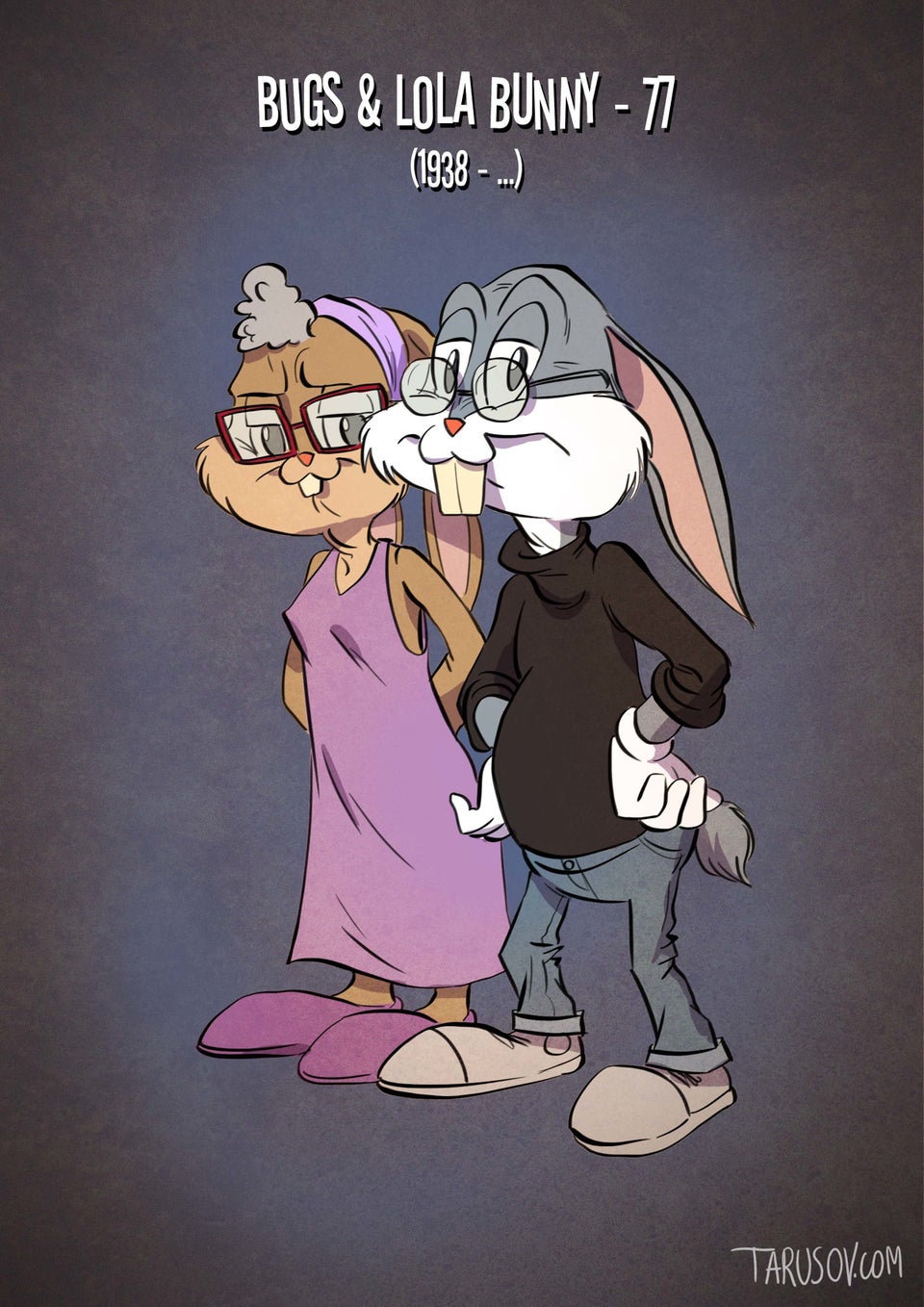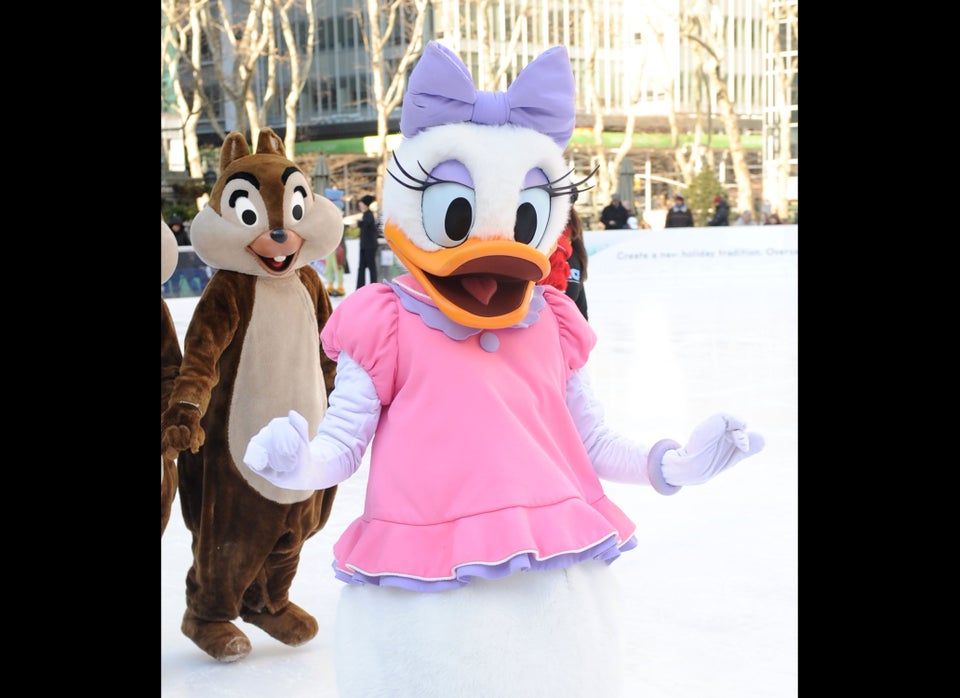 The Best Cartoon Character Names
Popular in the Community