Talk as in host Andy Cohen asking the guys if there has ever been any discussion of the possibility, not that any studio heads are looking into it. Actually, Sisto admitted he was surprised no one has suggested it yet, while at the same time seeming rather against the idea.
"A 'Clueless' thing where we're, like, parents," he speculated. "If that happens ... that's gonna be a bad day."
Faison seemed to echo his sentiment, saying that they were all old now. But while the guys didn't seem to think fans would want to watch the "old" cast of "Clueless" at it again, fans on Twitter seemed to love the idea.
Donald Faison can be seen on TV Land's "The Exes," while Jeremy Sisto stars in "Suburgatory" on ABC. "Watch What Happens: Live" airs Sundays through Thursdays at 11 p.m. ET on Bravo.
TV Replay scours the vast television landscape to find the most interesting, amusing, and, on a good day, amazing moments, and delivers them right to your browser.
Before You Go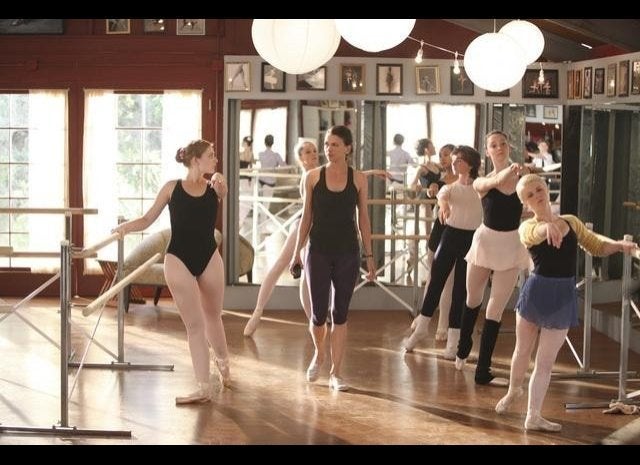 What To Watch: July 9-15
Popular in the Community