On Tuesday at the premiere of Disney's live-action reboot of "The Lion King," Glover, who stars as adult Simba in the film, told E! News that he "thought that was so special" that Bailey, who is black, was cast as Ariel.
"We were just watching that film and I'm like, that's such a great story but I'm just like, I dunno, I just hope that she's like having fun and don't let anybody make you feel the opposite of how you want to feel," Glover said.
"It's a very special role and you earned it, so I hope you're listening," he added, addressing the 19-year-old singer directly.
Bailey, one half of the R&B duo Chloe x Halle, has been subject to racist attacks from haters who don't believe a black woman should play Ariel. Luckily, people like Glover have come out in support of Bailey.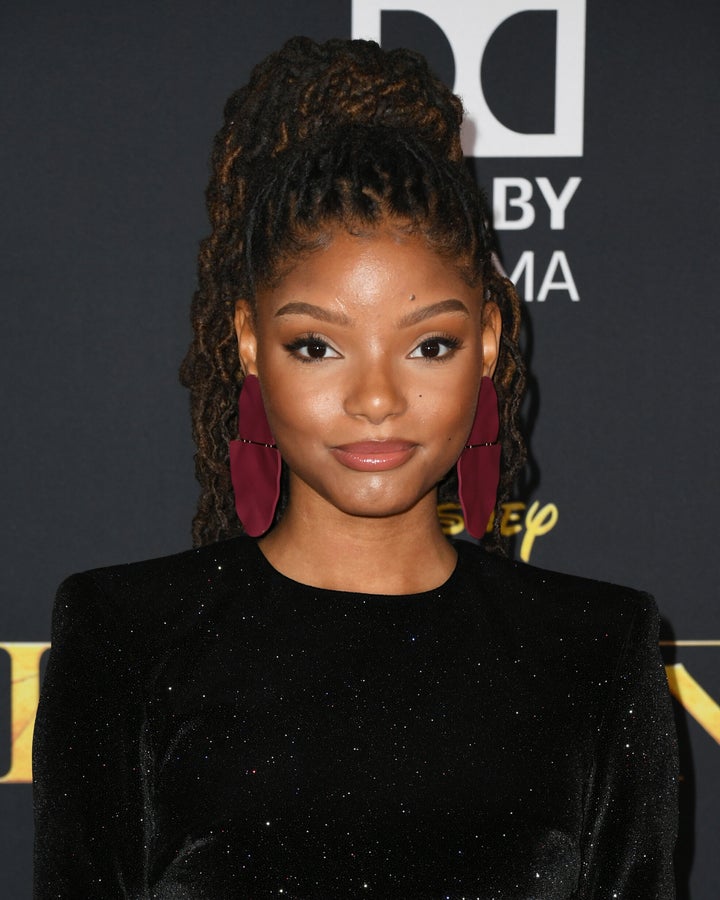 in an interview with The Wrap, Asian American actress and singer Diana Huey, the first woman of color to play Ariel in a national touring production of "The Little Mermaid," encouraged Bailey to "keep your head up and know that it's so much bigger than you as a single person fighting these battles."
Even a cable network owned by Disney, Freeform, pushed back at critics and shared an open letter on Sunday backing Bailey.
"Danish mermaids can be black because Danish *people* can be black," reads the post, citing that the author of "The Little Mermaid" was Danish, before adding:
"The character of Ariel is a work of fiction. So after all this is said and done, and you still cannot get past the idea that choosing the incredible, sensational, highly-talented, gorgeous Halle Bailey is anything other than the INSPIRED casting that it is because she 'doesn't look like the cartoon one,' oh boy, do I have some news for you...about you."
Production for the live-action iteration of "The Little Mermaid," featuring Bailey, is slated to begin in 2020.
Popular in the Community