Obama, however, reportedly impressed her colleagues by co-writing "Girl, Bye" — a vital mid-season episode of "Swarm" — and has since been considered a reliable creative at Gilga.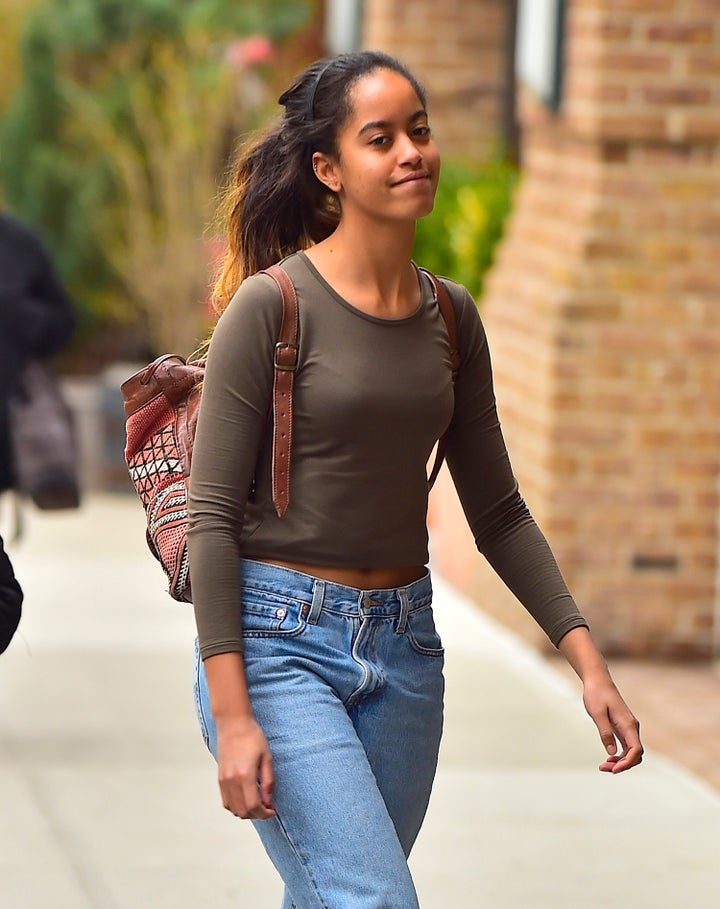 Glover, who makes music as Childish Gambino, is currently in the process of building the production company's headquarters in Ojai, California. The site, which is set to include editing suites, recording space and overnight housing for creatives, aims to complement Gilga's ethos.
"Understanding somebody like Malia's cachet means something," Fam Udeorji, a longtime collaborator of Glover's and his creative partner at Gilga, told GQ. "But we really wanted to make sure she could make what she wanted — even if it was a slow process."
Glover says he intends to run Gilga like a "rich kid" ― that is, disregarding profit motives in favor of quality output.
"Rich kids don't do shit for money. They do things based on if it's gonna make them happy," he told GQ. "I realized it's the people I was around that mattered. People don't get quality anymore and they need a filter. Gilga is a perfect filter for that shit."
While the details of Obama's short film remain mysterious for now, Glover is attempting to create space for Black artists to make things without the burden of commercial expectations. The "Atlanta" creator believes this privilege has previously been reserved only for white artists.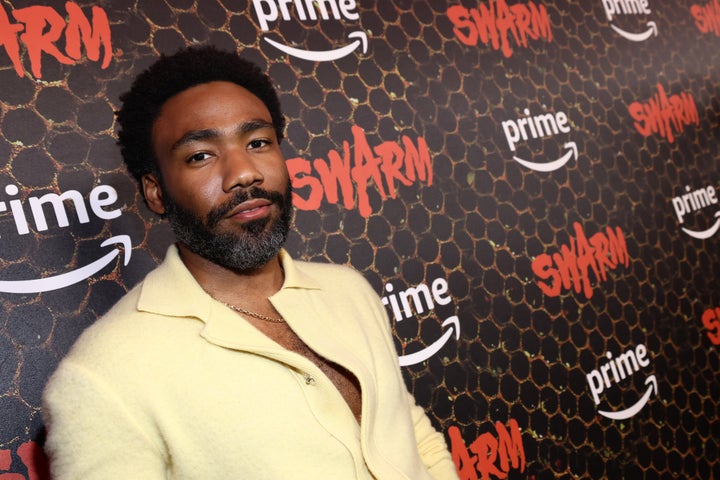 "Like with Wes Anderson, there's different rules," he told GQ. "[He] never makes money. It's not about the money. It's because a certain group of people are like, 'This is important.' And I was like, 'Are Black people at a point now where they can do that on their own?'"
Glover has lauded Obama before, describing her to Vanity Fair in March 2022 as "an amazingly talented person" who was "focused" and "working really hard." His comments suggest her directorial debut will be one to watch for.
"I feel like she's just somebody who's gonna have really good things coming soon," Glover told the outlet. "Her writing style is great."
Popular in the Community