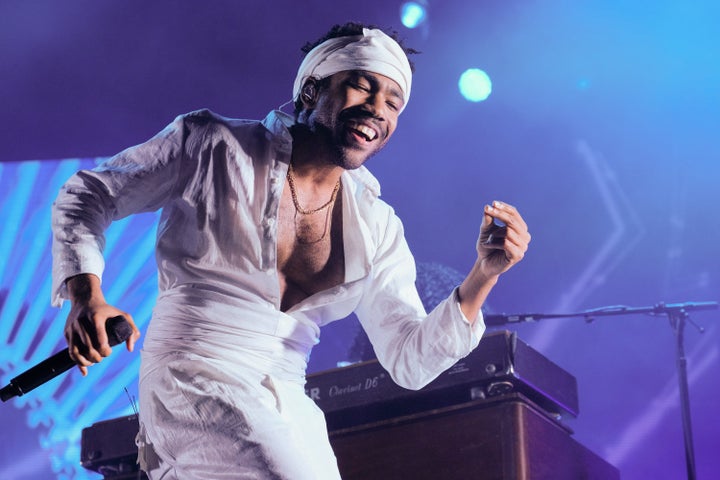 Donald Glover will say goodbye to his music alter-ego, Childish Gambino, soon.
The "Redbone" singer announced on Saturday at Governor's Ball Music Festival in New York City that his next album will be his last album. "I'll see you for the last Gambino album," he said at the end of his performance.
During an event to promote his FX show "Atlanta" on Monday, Glover told HuffPost he's ending his music career because he doesn't think it's "necessary" anymore.
"There's nothing worst than like a third sequel, like a third movie and we're like, 'again?'" he said. "You know, I like it when something's good and when it comes back there's a reason to come back, there's a reason to do that."
He added that he doesn't want to compromise his punk-ness.
"Like I feel like there's gotta be a reason to do things and I always had a reason to be punk," he continued. "Being punk just always felt really good to me and we always looked at 'Atlanta' as a punk show and I feel like the direction I would go with Childish Gambino wouldn't be punk anymore. As much as 'Redbone' is a punk song because it's a gospel song that's on the radio, I'm like there's only so far you can go before you just are the radio."
"Redbone" is Gambino's highest charting single on Billboard, peaking at No. 17 this week. In December, the singer/rapper released his most recent funkadelic studio album "Awaken, My Love!," which debuted at No. 1 on Billboard's R&B charts. Since starting his music career in 2008, the Grammy-nominated artist has released seven mixtapes, two EPs and three studio albums.
Though the multitalented Atlanta native didn't reveal when fans can expect his final album, he's staying very busy in the meantime. In addition to working on season two of "Atlanta" and FXX's new animated series for Marvel's "Deadpool," Glover will appear in "Spider-Man: Homecoming," in the upcoming "Han Solo: A Star Wars Story" as young Lando Calrissian and in Disney's remake of "The Lion King" as the voice of Simba.
Before You Go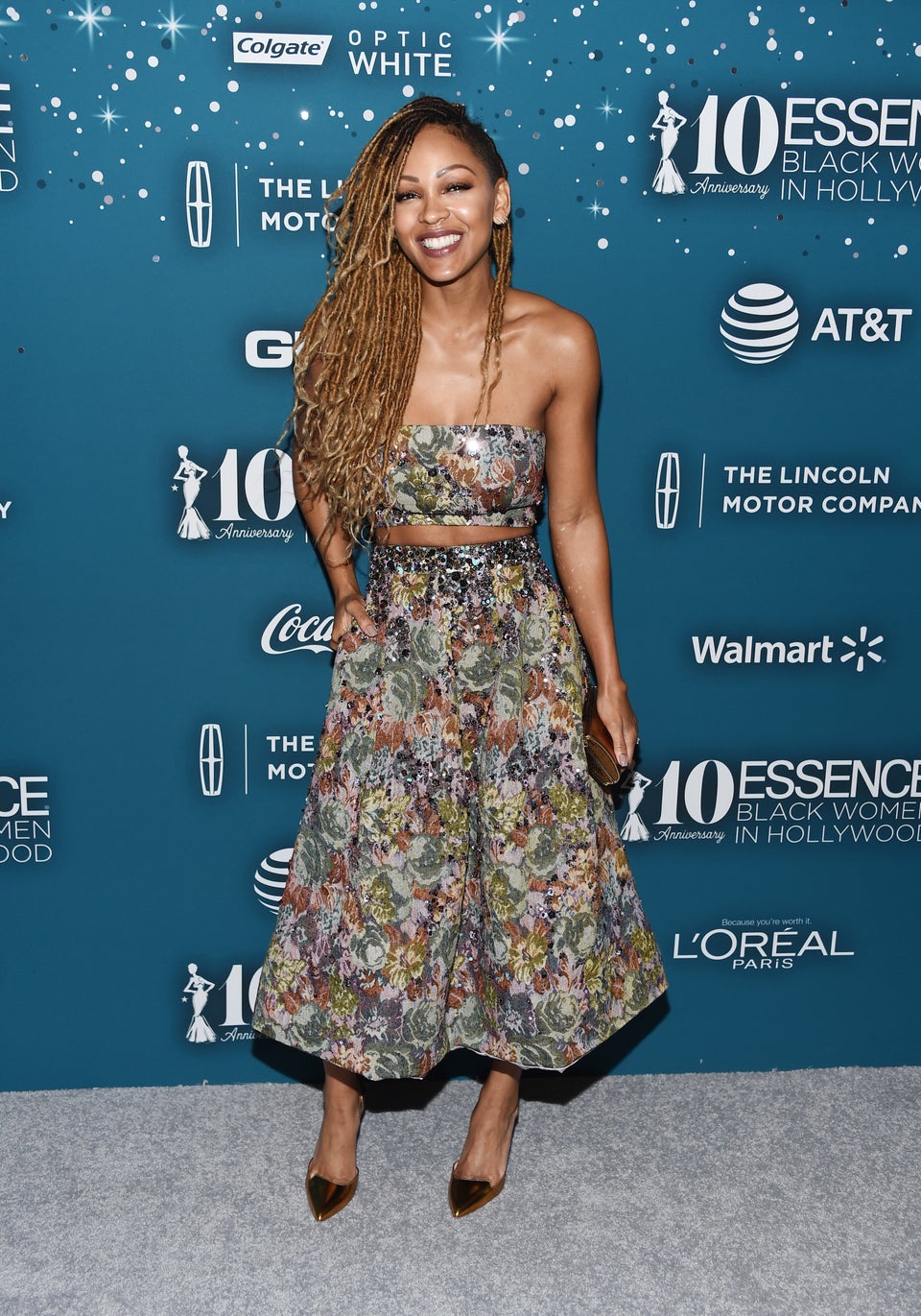 Essence Black Women In Hollywood 2017