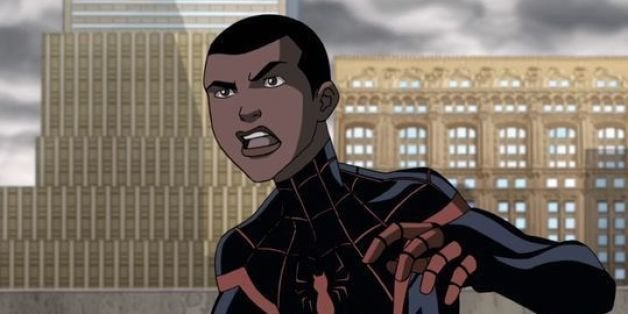 Four years later, #Donald4SpiderMan is finally a success!
While the "Community" actor and rapper's fan-spurred Twitter campaign fell short in its original goal, the role going to Andrew Garfield, Glover is set to voice the character of Miles Morales, the Ultimate Universe version of Spider-Man, in an episode of Disney XD's series "Ultimate Spider-Man: Web Warriors." Glover's casting is more than appropriate, as Morales' creation in 2011 was inspired by him, as well as President Barack Obama.
Watch a clip from the episode:
While "Web Warriors" is set to premiere this Sunday, Aug. 31, at 9 a.m. ET, the episode featuring Glover will not appear until sometime in 2015. And though Glover isn't entirely satisfied without donning the suit on the big screen, this is still "pretty good."
"I still have hopes to do something like that one day," Glover told USA Today. "I don't look at this as second place. Spider-Man, he's such an icon -- you have to do something with him."
Before You Go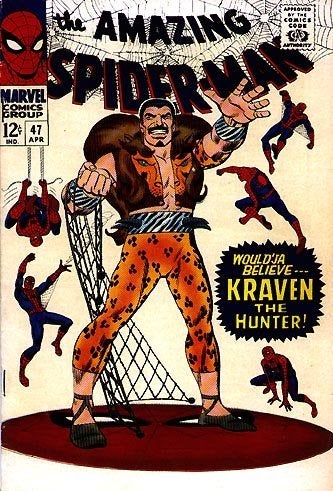 10 Strange Spider-Man Villains
Popular in the Community