A man who devoted his life to saving children drowned while pulling two kids from the undertow in Lake Michigan Sunday.
Liu, 50, was staying at a friend's summer home in Berrien County, Mich., with his wife and three children last weekend, when he saw two young boys struggling against the current Sunday morning, CBS Chicago reports. Just before 10 a.m., Liu jumped into the water and helped pull the children to safety, but was pulled underwater by a riptide in the process and drowned.
Liu was a skilled surgical oncologist who specialized in removing tumors from children's chests and abdomens, and was an expert in Hirschsprung's Disease, a congenital gut disorder, according to the Chicago Sun-Times. Patients traveled from across the country and around the world for his specialized, often life-saving surgeries.
Liu is survived by his wife, Dr. Dana Suskind, and three children: Genevieve, 13, Asher, 10, and Amalie, 7, the Chicago Tribune reports. The Hyde Park resident was recently named a "distinguished clinician" at Comer Children's Hospital, where he was named section chief of pediatric surgery and surgeon-in-chief in 2007.
"I don't know how to put into words somebody who has given you your daughter," Scott Brower, whose daughter Bailey overcame multiple near-fatal health problems with Dr. Liu's help, told ABC Chicago. "My wife and I are both in a state of shock right now that we have our daughter because of Dr. Liu and here's a family that's now suffering based on his desire to save more lives, it appears."
Correction: An earlier version of this story reported that Liu was staying at a house in Bergen County, Mich. He was in fact in Berrien County.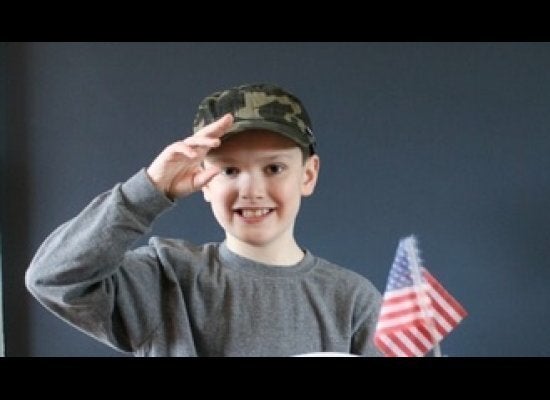 Greatest People Of The Day