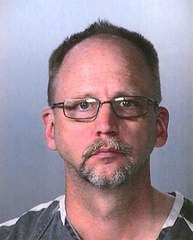 But in a statement to The Huffington Post, Donald Sachtleben insisted he wasn't the first person to tell the news organization that the U.S. government had obtained a suicide bomb designed by a bomb maker for Al Qaeda in the Arabian Peninsula. The would-be bomber in the plot was actually a double agent, it was later revealed.
"I was neither the sole nor the original source of information to 'Reporter A' about the suicide bomb," Sachtleben said in a statement sent by his law firm. "The information I shared with Reporter A merely confirmed what he already believed to be true. Any implication that I was the direct source of a serious leak is an exaggeration."
Sachtleben was also sentenced to eight years in prison in an unrelated child pornography case. The investigation into charges that he viewed child pornography began independently of the national security investigation, and Sachtleben was arrested on the child porn charges just nine days after his leak to the AP took place. In total, Sachtleben will spend 11 years and 8 months behind bars.
Sachtleben apologized to the children victimized by the child pornography he viewed, as well as to the former colleagues affected by his leak. "I have no excuses for the comments that I made to 'Reporter A.' These comments were a breach of public trust and violated federal law, and for that I am profoundly sorry," he said in the statement.
"This case began as an investigation into images of child exploitation – but soon took investigators to Carmel, to Washington, to the Arabian Peninsula, and back again," U.S. Attorney for the Southern District of Indiana Joseph Hogsett, whose office prosecuted the case, said in a statement. "It doesn't matter who you are, or what you have done in the past. If you choose to violate the sacred trust of the public, you will be caught, and you will be held fully accountable."
Before You Go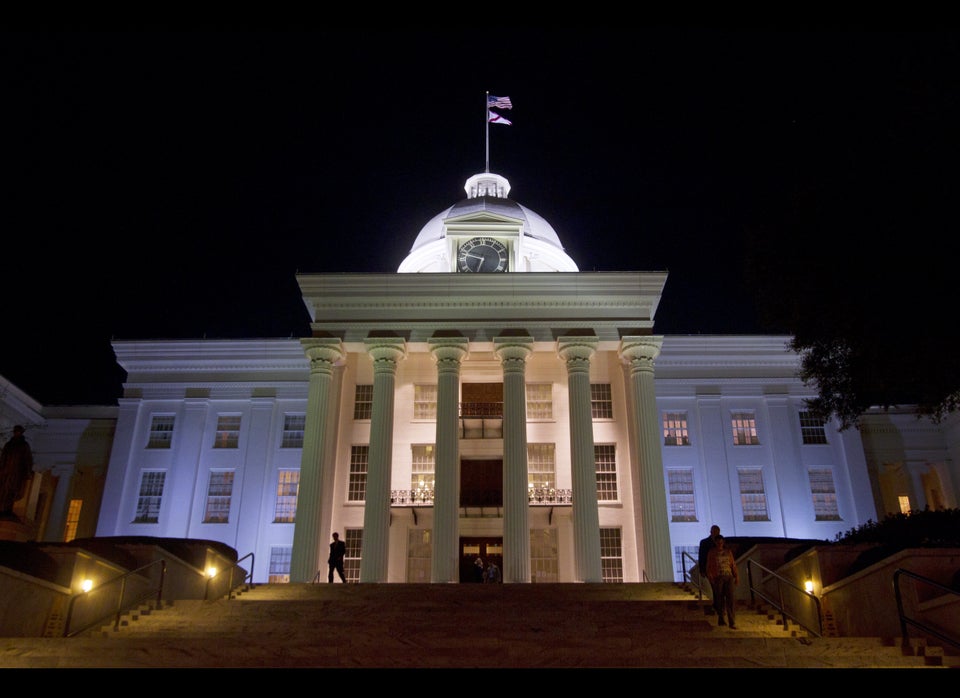 U.S. State Capitol Buildings
Popular in the Community