With Bravo's new series "Princesses Long Island," the notion of a Jewish American Princess -- commonly referred to as a JAP -- is even more hotly debated. Does it give Jewish girls a bad name? Does it promote anti-Semitism? Sarah Silverman's father and author Donald Silverman joined HuffPost Live's Mike Sacks to discuss the meaning of the contested term.
"I find the word JAP to be rather disgusting and it refers to selfish, entitled people who are Jewish. There's probably other entitled, selfish people besides Jews," says Silverman.
When asked if self-identifying as a JAP is something new, Silverman responds, "That something is being an asshole. To refer to yourself as materialistic and selfish -- they just don't get what life is all about."
He continues, "The JAP drives the Rolls Royce. If she doesn't have it, she's pretty damn upset."
Watch the full segment below:

Related
Before You Go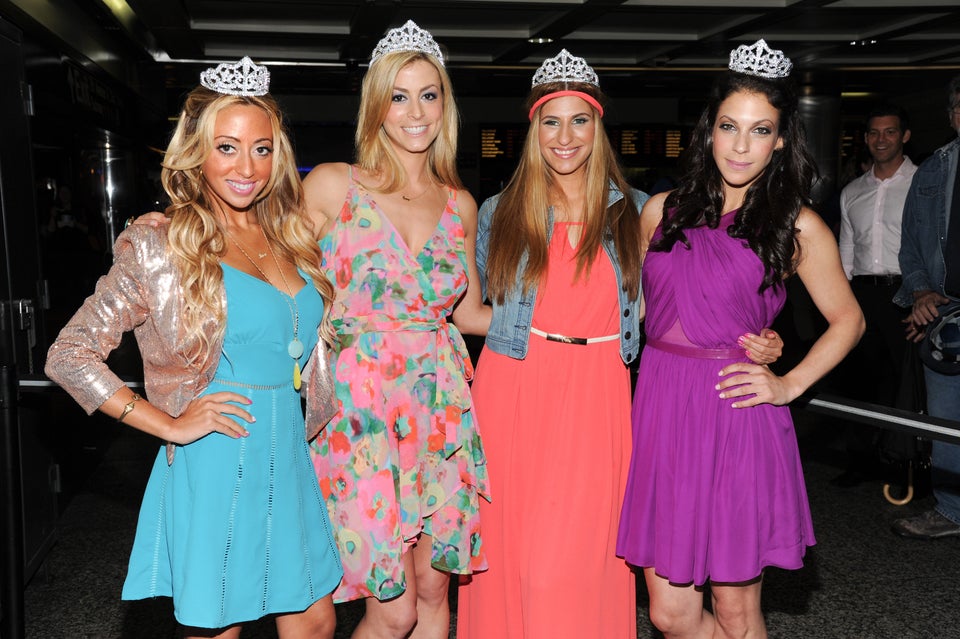 Princesses: Long Island
Popular in the Community