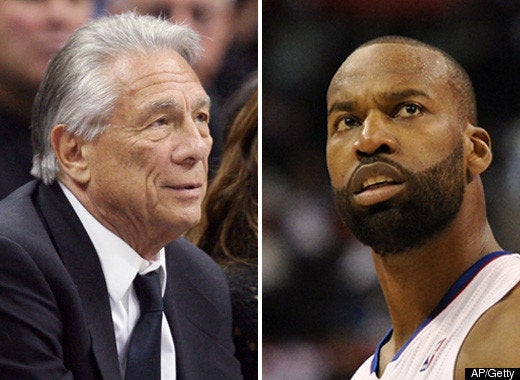 Los Angeles Clippers owner Donald Sterling has been taunting his own point guard Baron Davis from his courtside seats during games, according to Marc J. Spears of Yahoo Sports.
The Clippers currently have a record of 5-20, the worst in the league. The 31-year-old has only played in 11 games, averaging 7.4 points and 5.8 rebounds.
Davis went on to say that it is frustrating because he and his teammates know that he is "capable of getting it done."
Popular in the Community