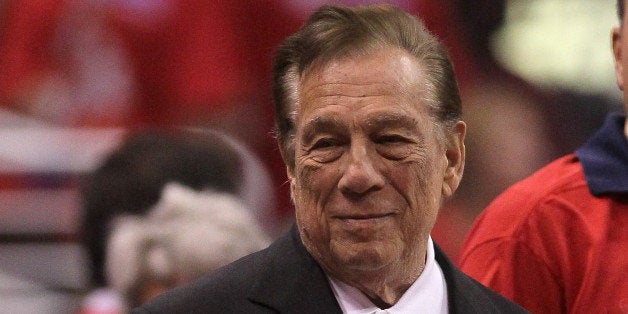 TMZ released audio on Friday night that included Sterling telling his girlfriend, V. Stiviano, that he does not want her to bring black people to Clippers games or pose with black people for pictures on Instagram.
"It bothers me a lot that you want to broadcast that you're associating with black people," he is heard saying. "Do you have to?"
Sterling and the Clippers later released a statement to TMZ, saying, of the tape, "we do not know if it is legitimate or it has been altered."
As Deadspin noted, this isn't the first time the NAACP has recognized Sterling -- or that it's been guilty of poor timing. In 2009, Sterling received a prior Lifetime Achievement Award, just after ex-Clippers general manager Elgin Baylor filed a lawsuit against the NBA, the Clippers, and Sterling, alleging racial discrimination during his tenure.
Popular in the Community