 The Donald Trump of today and the Donald Trump of 1999 probably wouldn't be best buds.
"We can put America on sound financial footing for the next century," Trump wrote in his book The America We Deserve on the tax that was designed to eliminate the national debt of about $5 trillion, according to Slate. Currently, the national debt stands at about $16.3 trillion.
The hypocrisy of the move wasn't lost on Trump, however.
"It would have been a beautiful thing to do," Trump told Evan McMorris-Santoro of his one-time tax plan in 2011. "But the world is different. Now you're talking about numbers that are so big, so astronomical, that what you have to do is put people to work, and you can't be raising taxes now."
His fellow Republicans have failed to back him on that point. Following the announcement of the fiscal cliff deal earlier this week, Trump tweeted:
Related
Before You Go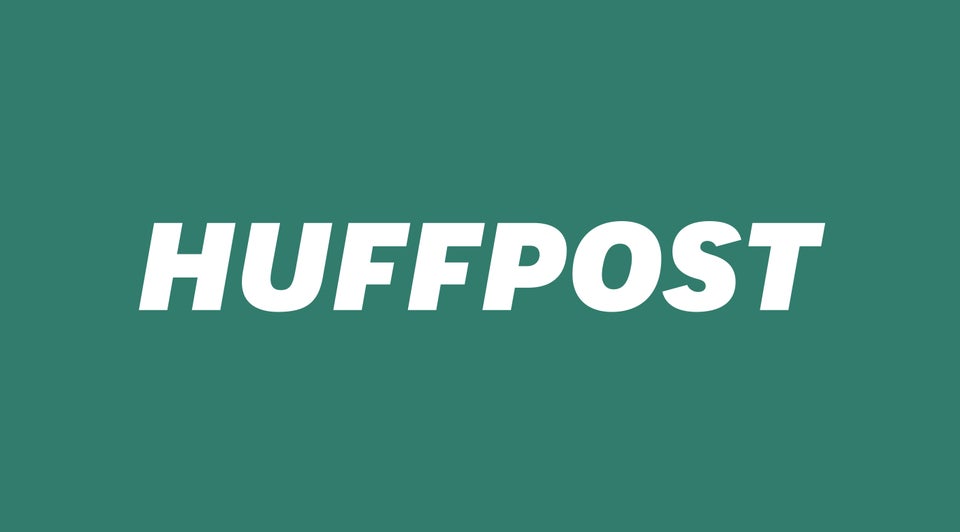 Conservatives Angered By Fiscal Cliff Deal
Popular in the Community