Attacked for being a New Yorker, Donald Trump draped himself Thursday night in indignation and the valor of other city residents and first responders who answered the call of 9/11.
But it turns out he was terrible at answering such calls.
The group fighting to pass a permanent 9/11 health care law twice asked Trump for his support in getting it passed.
He never answered them or media inquiries related to it.
Even before that, he had a terrible record of donating to 9/11 relief efforts, according to The Smoking Gun. The billionaire gave all of $ 1,000 to a sketchy Scientology "detoxification" group.
The only GOP candidate on the top-tier stage in South Carolina who did back the 9/11 bill was Marco Rubio.
Read more updates from the GOP debate here.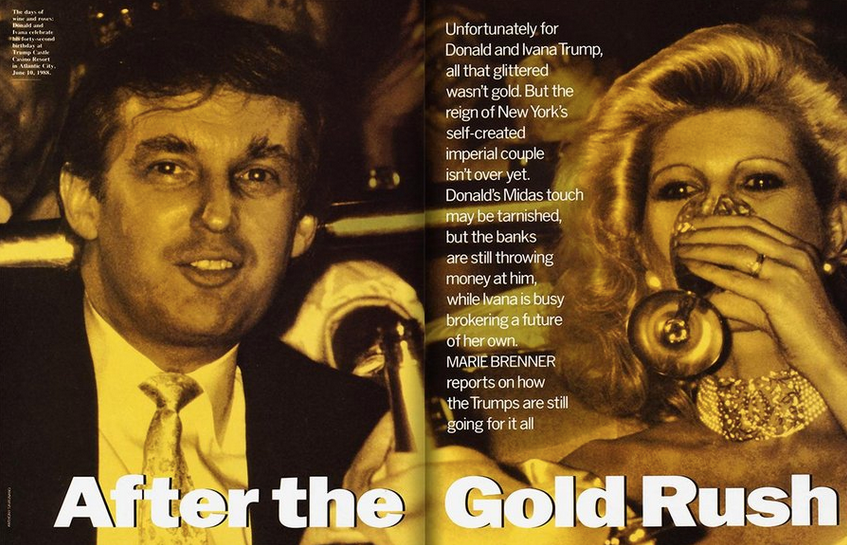 18 Real Things Donald Trump Has Said About Women
Popular in the Community