Despite his wildly fluctuating stance on abortion rights over the years, presidential hopeful Donald Trump said on Tuesday that if elected, he would appoint Supreme Court justices who would likely overturn Roe v. Wade, the landmark 1973 decision that legalized abortion in America.
Asked on Fox News what one thing he would do to "protect the sanctity of life," Trump told host Bill O'Reilly, "I will protect it, and the biggest way you can protect it is through the Supreme Court and putting people on the court. Actually, the biggest way you can protect it, I guess, is by electing me president."
The presumptive GOP presidential nominee acknowledged that he was once, "in a meek fashion, pro-choice," but said he's now swung the other way on the issue and would make sure to appoint anti-abortion justices to the high court.
"I've become pro-life," Trump continued, "and the reason is, I've seen -- in my case, one specific situation -- but numerous situations that have made me to go that way."
Trump's promise sharply raises the stakes for women in the 2016 presidential election. Before Roe v. Wade, abortion was illegal in the United States, forcing an estimated 200,000 to 1.2 million women per year to have dangerous, clandestine abortions. In 1965, nearly 200 women died from unsafe abortions in the United States -- a number that accounted for 17 percent of all maternal deaths in the country that year.
But anti-abortion legislators in conservative states have been chipping away at abortion rights with law after law, hoping to invite a legal challenge that could eventually advance to the Supreme Court and challenge Roe v. Wade.
A Trump presidency could mean a return to the days when a woman did not have the legal option to end a pregnancy.
"[Trump's] disdain for women knows no bounds, and if he's elected president, it would have the impact of endangering women's lives," said Ilyse Hogue, president of the abortion rights group NARAL Pro-Choice America.
Sen. Debbie Stabenow (D-Mich.) told reporters on Wednesday that she remembers the "desperation and tragedies" caused by illegal abortions before Roe v. Wade, and said it would be "intolerable" to have a president who uses opposition to abortion as a litmus test for judges.
"Donald Trump doesn't want a Supreme Court nominee who can be an objective umpire; he wants a nominee who's picked a side already," Stabenow said. "And the side he wants them to pick is against women and their health care."
But Trump's promise to appoint socially conservative justices goes a long way toward making peace with the leaders of the anti-abortion movement.
"This alone – preserving the balance of the court and preventing any more pro-abortion extremists – would be a powerful step forward for life," anti-abortion leader Marjorie Dannenfelser wrote in an op-ed on Monday.
This story has been updated with a comment from Sen. Debbie Stabenow.
Support HuffPost
The Stakes Have Never Been Higher
Before You Go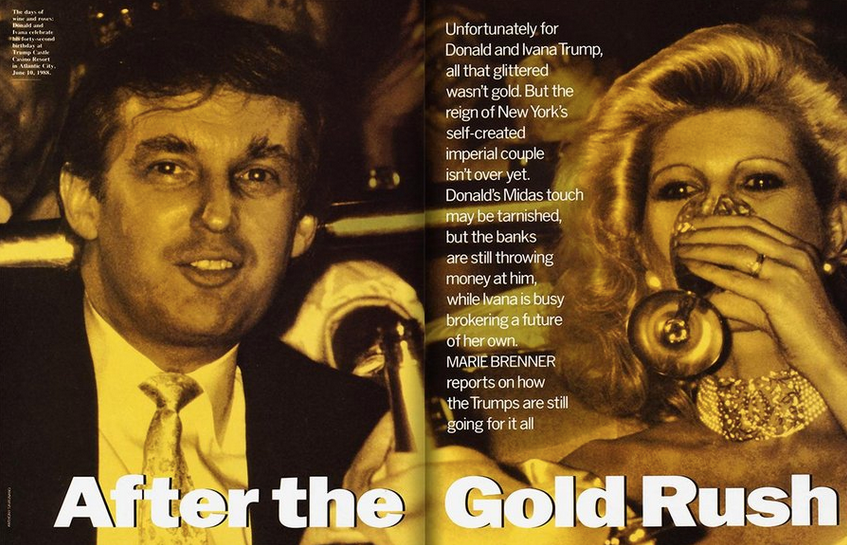 18 Real Things Donald Trump Has Said About Women
Popular in the Community