Here's yet another example of how the Republican Party's presumptive presidential nominee Donald Trump is a serial liar.
Trump told The New York Times magazine in an interview published Wednesday that when he said in March that there "has to be some form of punishment" for women who have abortions if the procedure were to be made illegal, he meant "women punish themselves" if they have a termination.
"I didn't mean punishment for women like prison. I'm saying women punish themselves," Trump told the Times. "I didn't want people to think in terms of 'prison' punishment. And because of that I walked it back."
He has articulated so many different positions on abortion access that it's impossible to divine exactly what he believes. Confusing people may be a smart strategy to stay palatable to anti-abortion advocates while still appealing to the 80 percent of Americans who believe abortions should be legal under "any" or "certain" circumstances and the 50 percent of Americans who identify as "pro-choice."
"I'm going to be better to women on women's issues than Hillary Clinton and everybody else combined," he said.
Clarification: A paraphrase of Gallup survey's results on public support for abortion has been replaced with the survey's language.
Before You Go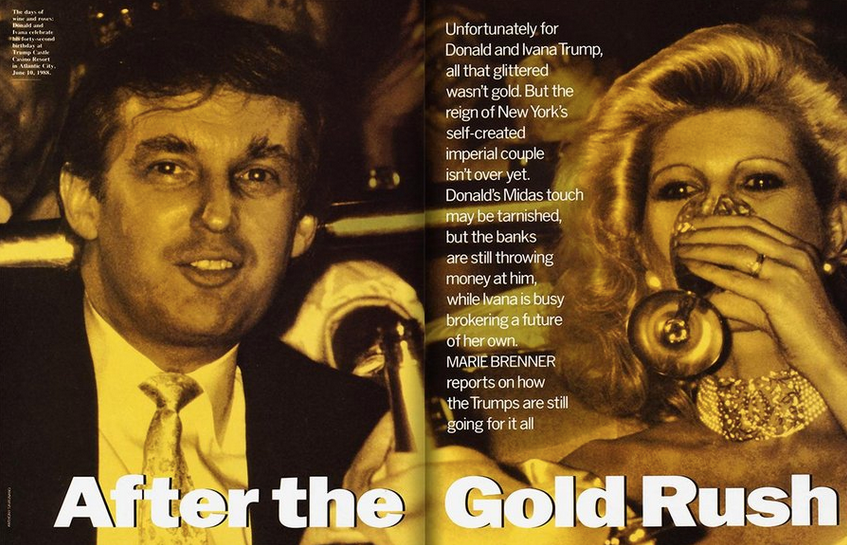 18 Real Things Donald Trump Has Said About Women
Popular in the Community