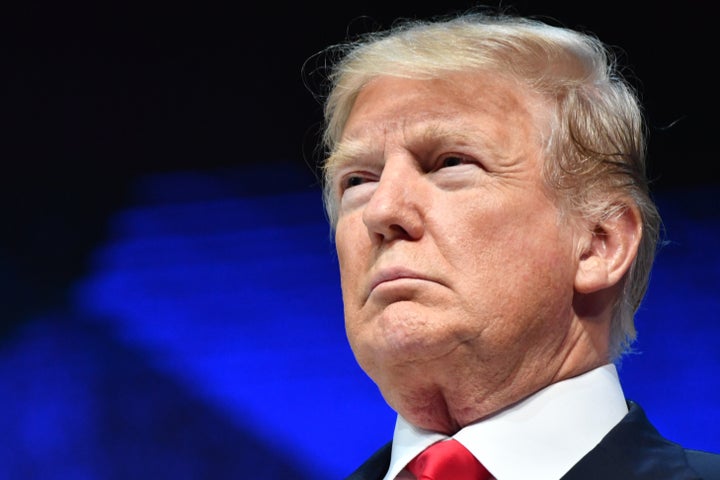 Piers Morgan on Saturday delivered a piece of breaking news that wasn't actually news.
In a promotion for his show on Sunday, the TV host tweeted that President Donald Trump admitted he is not a feminist.
"BREAKING NEWS: President Trump has declared he is NOT a feminist," Morgan wrote.
According to Morgan, Trump said, "I think that would be, maybe, going too far. I'm for women, I'm for men, I'm for everyone."
In a column for the Daily Mail recapping his interview with the president, Morgan detailed the moment he asked Trump the feminist question.
It was time to ask the President a question I suspect he's never been asked. "Do you identify as a feminist?" He looked startled, then half-smiled as if the mere notion was ridiculous.

"No, I wouldn't say I'm a feminist. I mean, I think that would be, maybe, going too far. I'm for women, I'm for men, I'm for everyone. I think people have to go out, they have to go out and really do it, and they have to win. And women are doing great, and I'm happy about that."
Morgan's unremarkable revelation surprised no one, but the president's admission did concern many people.
It's safe to say that America already knew Trump is not a feminist. At least 21 women have accused him of sexual misconduct. There are also those infamous audiotapes published in 2016, in which Trump described trying to have sex with a married woman and said he is allowed to grab women by the genitals because he's famous.
However, it is worrisome that the president can declare he is not a feminist while the country is in the midst of the #MeToo revolution, not to mention the Women's Marches protesting his presidency.
So, yeah. Thanks for that scoop, Piers Morgan.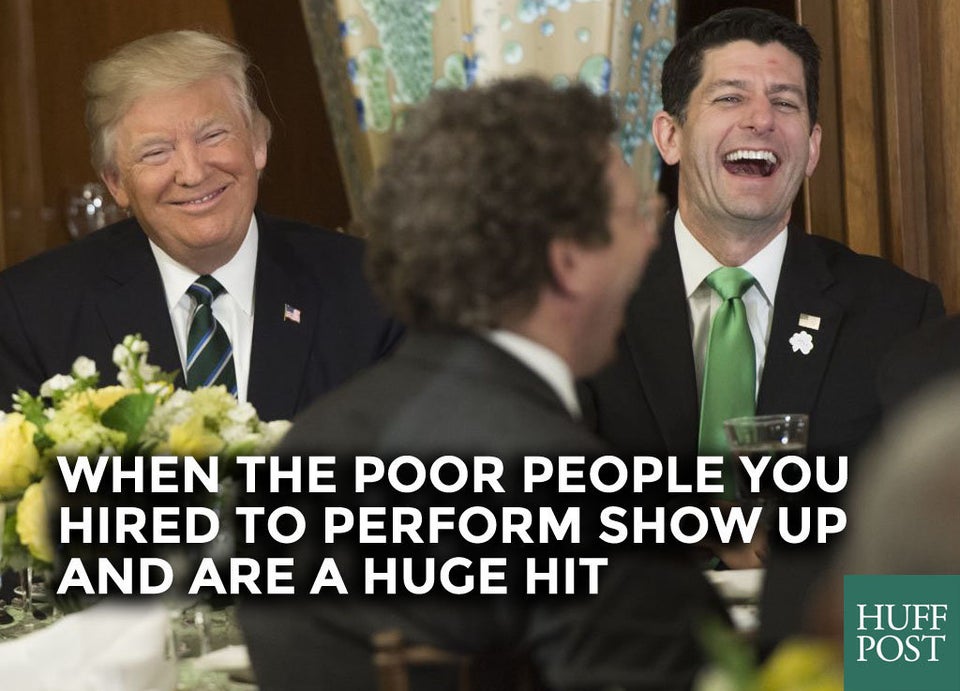 Photos From Donald Trump's Reign Are Our Way Of Laughing Through The Pain