Donald Trump had strong advice for entertainer Bill Cosby in 2014 when a reporter for the E! Entertainment television channel asked about Cosby's growing sexual assault scandal.
Rather than express anger at Cosby over numerous accusations he drugged and assaulted women, or empathy for those who said they had been victimized, Trump criticized the legendary comic for failing to push back harder against the claims.
"I think it's very sad, and frankly I don't think he's handling it very well," Trump told the network during a red-carpet event.
"And he should say something because he is being accused of terrible things," Trump continued. "And to have absolutely no comment ― I think he's getting very bad advice from a PR standpoint."
"And he should do it differently," Trump concluded. "He's not doing a very good job of handling it."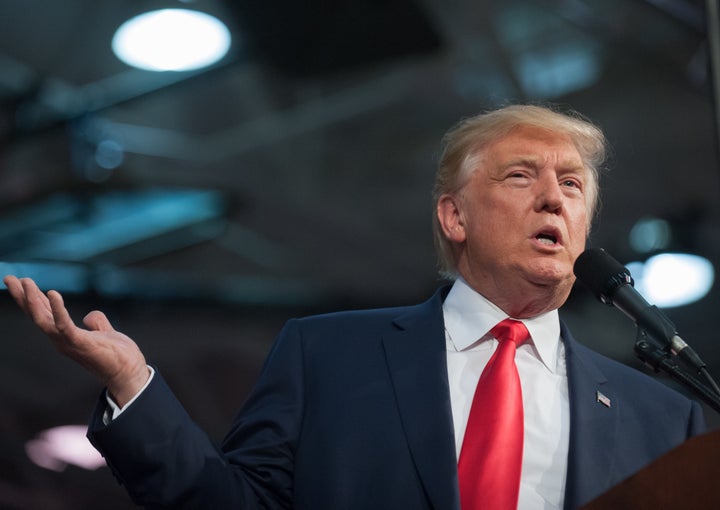 At least 35 women have accused Cosby of sexual assault over the course of decades. The 78-year-old entertainer is scheduled to stand trial in June 2017 on Pennsylvania charges he assaulted former Temple University women's basketball team official Andrea Constand in 2004.
As Trump noted, Cosby has remained silent about the accusations.
Trump's advice that Cosby publicly fight the claims is not surprising. Trump rarely lets accusations against him go unanswered. He routinely denies saying or doing things he has clearly said or done. He rarely apologizes for his actions, preferring instead to smear the character of those who criticize him.
Even when caught boasting about sexual assault in a hot-microphone video from 2005, Trump initially offered a classic non-apology. "I apologize if anyone was offended," he said in his first statement on Friday.
Before You Go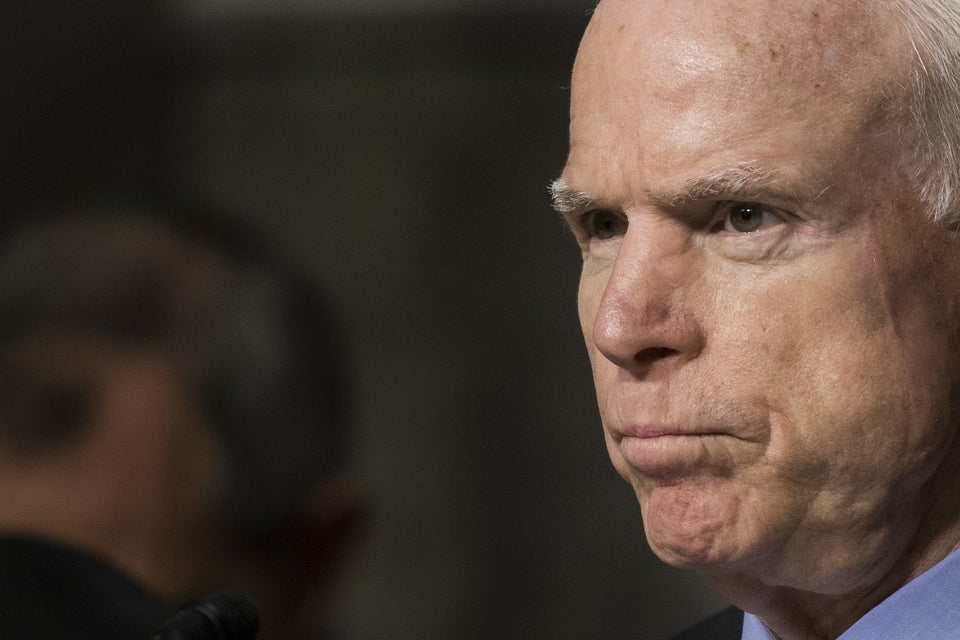 Republicans Who Have Withdrawn Their Support For Donald Trump
Popular in the Community