Donald Trump has promised to take part in all three scheduled debates, but he's already complaining about at least one of the moderators.
In a Washington Post interview published Thursday evening, Trump described CNN's Anderson Cooper as "very biased" and said he shouldn't be allowed to moderate a debate.
Despite his unhappiness with the moderator situation, the Republican presidential candidate still plans to attend the debate.
"He'll be very biased, very biased. I don't think he should be a moderator. I'll participate, but I don't think he should be a moderator. CNN is the Clinton News Network and Anderson Cooper, I don't think he can be fair."
Cooper will co-moderate the second debate, scheduled for Oct. 9, with ABC's Martha Raddatz.
If history is any indication, Cooper is likely to be tough on both candidates.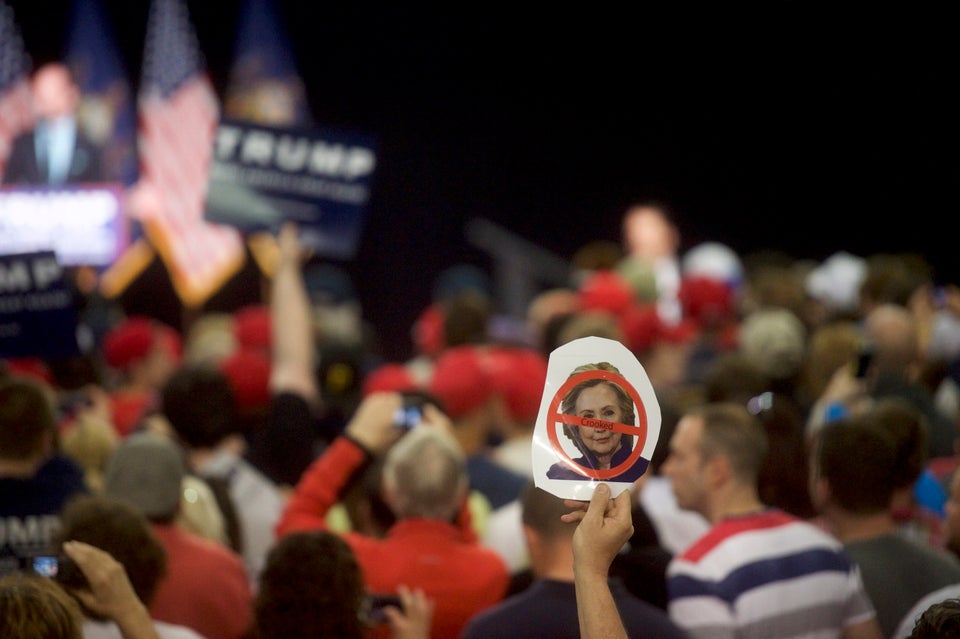 Donald Trump Is Name-Caller In Chief