This year's presidential election has people terrified.
"We've had a lot of people lately, just in the past week or two, start showing up and say, 'My difficult person is Trump,'" Lodro Rinzler, the founder of meditation center MNDFL, says in the video.
"We can't necessarily go out and change how Donald Trump feels," Rinzler advises. "We can change how we feel so we're not so stuck and tensed up and paralyzed by the emotions themselves."
For her part, Darcy Stockton, a message therapist, is offering the "moneybags massage," for those dealing with "Trump anxiety."
If the primary circus has you in fear, know that you're not alone and there are methods to cope. Disconnecting from the news cycle and empowering yourself with knowledge are two of the best ways to feel better, psychologist Stephanie Smith previously told HuffPost. And take a look at the video below for more on how to deal with election stress:
Read The Guardian's full report here.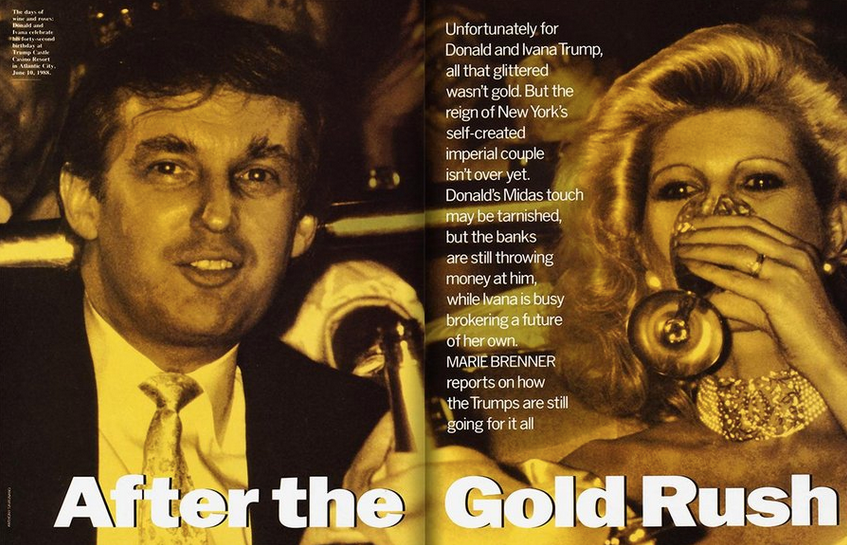 18 Real Things Donald Trump Has Said About Women