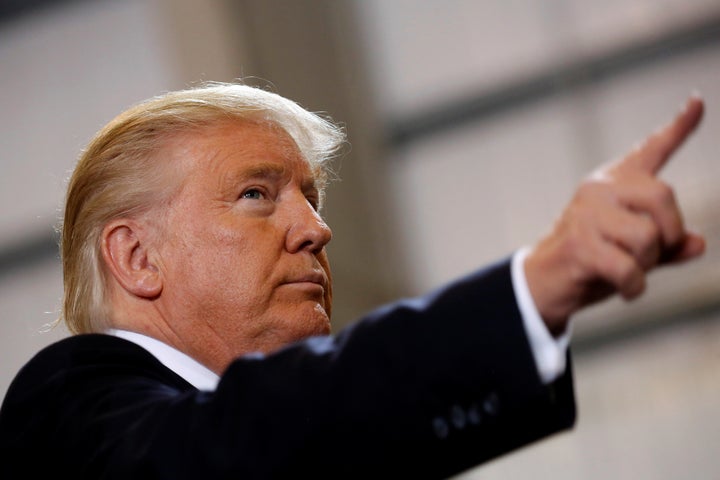 Republican presidential nominee Donald Trump issued a classic nonapology Friday after The Washington Post and NBC News published a recording of him talking about trying to sleep with a married woman and saying he could grope women because of his fame.
In a statement, Trump referred to the comments ― which included him saying he could "grab [women] by the pussy" ― as "locker room banter." He also offered what might have seemed like an apology. It definitely, unequivocally was not.
"I apologize if anyone was offended," Trump said in a statement.
While some were surprised that Trump had issued his "first apology," many on Twitter noted that he didn't actually apologize for his comments, which could be interpreted as the Republican presidential nominee encouraging sexual assault.
Rather, Trump said he was sorry some people had taken offense ― not for being offensive.
This isn't Trump's first nonapology. He offered up an equally vague statement in June, after he implied an Indiana-born federal judge was a "Trump-hater" who is "Mexican."
He's also not the only prominent person to issue a nonapology this week. After filming a flagrantly racist segment that stereotyped Asians for Fox News' "The O'Reilly Factor," so-called comedian Jesse Watters expressed "regret" if anyone found the segment offensive.
If you think that this story has it wrong ― well, I'm sorry you feel that way.
Before You Go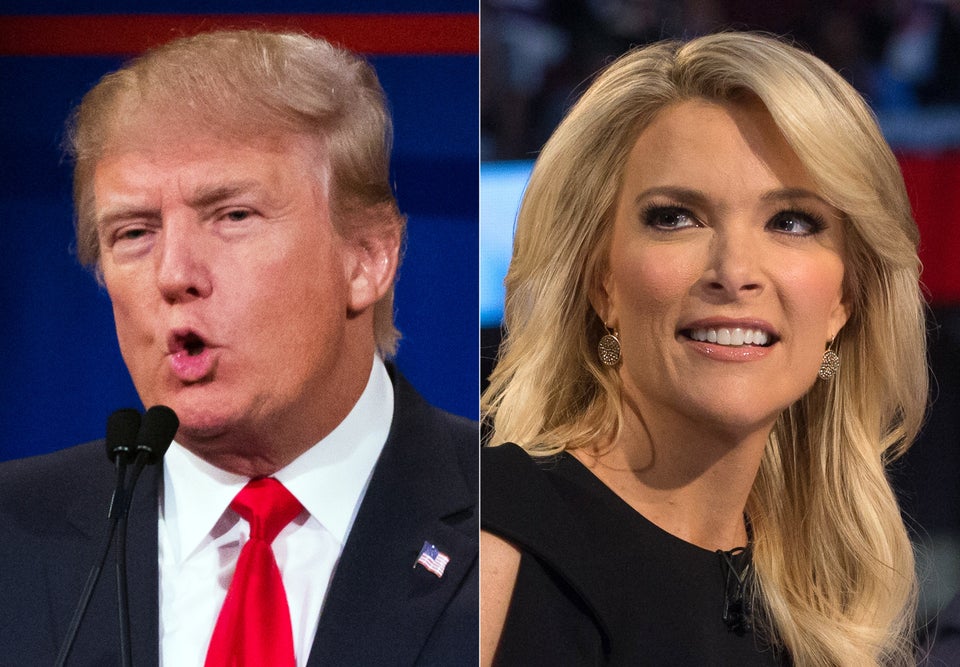 16 Things Donald Trump Has Said About Women, Round 2
Popular in the Community