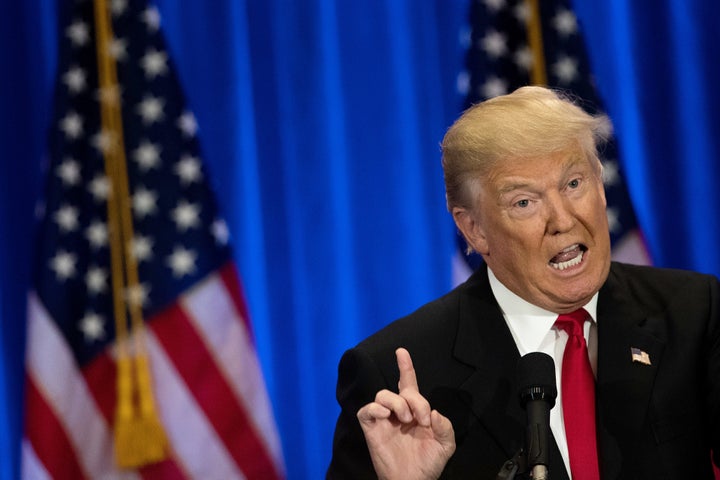 Full-time ratings obsessive and part-time president-elect Donald Trump woke up on Friday morning, surveyed the chaotic state of the world, then decided it was as good a time as ever to rattle off a few thoughts about a television show.
Trump was reacting to the premiere of "The New Celebrity Apprentice" on Monday night, with former California governor Arnold Schwarzenegger taking over for Trump. While both Trump and Schwarzenegger are Republicans with ties to the show, the animosity between the two is easy enough to decipher: Schwarzenegger very publicly announced before the presidential election that he would not vote for Trump ― the first time, he said, that he would not vote for the Republican candidate for president since he became a U.S. citizen in 1983.
Yet Trump remains an executive producer on the show, creating an odd situation in which an executive producer is ripping his own show publicly.
Oh, and by the way, Trump has laid into other hosts of the show before, too.
UPDATE ― 10:15 a.m.: The Terminator has fired back.
Before You Go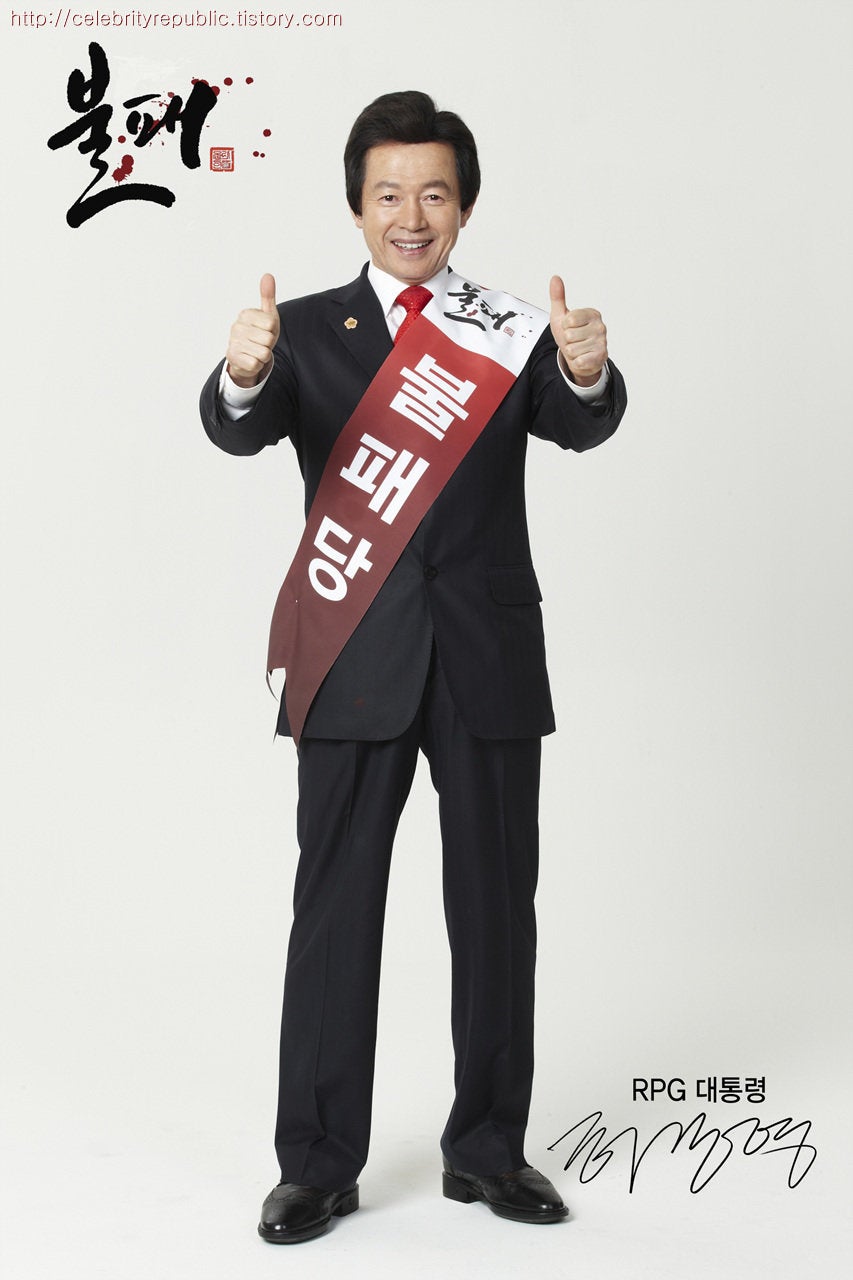 Trumps Around The World