Republican presidential nominee Donald Trump is not known for his consistency. One of his tried-and-true tactics after saying something incendiary is to either walk it back or deny that he even brought it up.
He employed the "strategy" in three different instances just in the last 24 hours.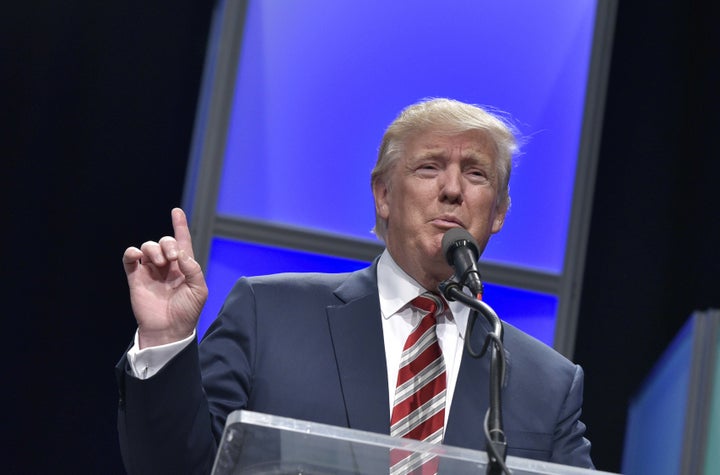 When an Ohio reporter asked what changed his mind about Obama's birthplace, Trump said that he did it just "to get on with the campaign," and not because, well, it is a racist conspiracy theory that was debunked more than five years ago when Obama released his birth certificate.
Clinton's campaign immediately slammed Trump's remarks, saying that he "hasn't actually changed his mind" about Obama's birthplace.
But hours later, Trump denied that he said that.
Before You Go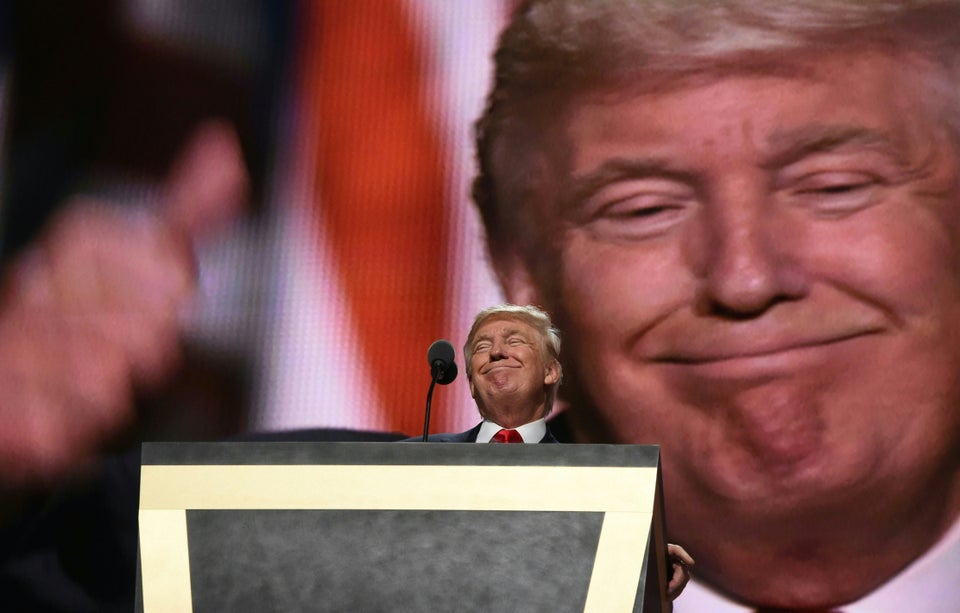 Trump Has No Real Policies To Discuss, So How About These Funny Pics Of Him
Popular in the Community