Donald Trump, who is vying to be the next president, tweeted on Friday to say he had never suggested the U.S. should use a database to track Muslims.
But while he may not have made the initial suggestion, Trump did support the idea of such a database on Thursday, and NBC News has proof:
"Should there be a database system that tracks the Muslims here in this country?" a reporter can be heard asking Trump after an event in Iowa.
"There should be a lot of systems, beyond databases," the businessman replied. "We should have a lot of systems, and today you can do it."
"I would certainly implement that, absolutely," he added.
Trump argued that a database would keep people from coming into the country illegally, saying it's "all about management."
When an NBC reporter later asked Trump if having Muslims register in a database would be any different from having Jews wear a yellow badge in Nazi Germany, Trump deflected.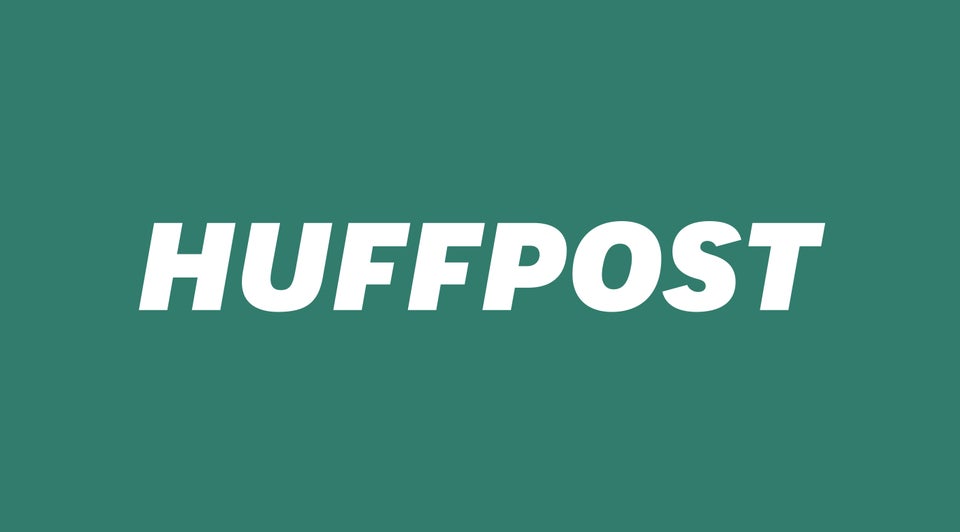 Donald Trump Is A Mean Girl
Related
Popular in the Community