 Donald Trump has banned Glenfiddich Whisky from his resorts after Michael Forbes, one of the tycoon's most well-known opponents, won top honors at an awards ceremony sponsored by the Scottish liquor brand.
"I hereby call for a boycott on drinking Glenfiddich products," Trump said, "because there is no way a result such as this could have been made by the Scottish people."
Glenfiddich is one of several spirits produced by William Grant & Sons, which also makes Milagro Tequila, Hendrick's Gin and Virgin Vodka. The company maintains it had no influence on the "Top Scot" award, which was open to a public vote, according to the event's marketing materials. "The person receiving the greatest number of votes, cast by the people of Scotland, wins the award," the firm said in a statement released on Tuesday.
Trump, who is locked in a fierce battle with Scottish officials over the construction of a wind farm near his $161 million course, called the award a "terrible embarrassment to the people of Scotland."
Related
Before You Go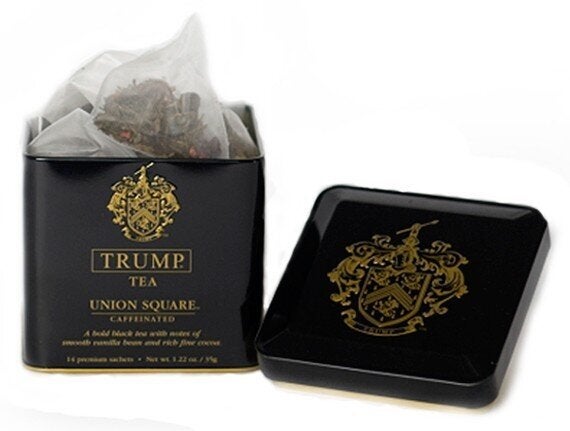 Donald Trump's Most Ridiculous Businesses
Popular in the Community