GOP presidential hopeful Donald Trump admitted Wednesday that he does have at least one thing in common with Democratic candidate Bernie Sanders.
"I'll tell you, there's one thing that we've very similar on," Trump said during a town hall hosted by MSNBC's Joe Scarborough and Mika Brzezinski. "He knows that our country is being ripped off big league, big league, on trade."
But Trump's praise for Sanders, the democratic socialist senator from Vermont, ended there.
"The problem is, he can't do anything about it, he's not going to be able to do [anything], whereas I'm going to do things," Trump said. "He doesn't understand what's happening. But he does know that China and these other countries are ripping us off."
Trump pointed to the high-profile layoffs at Carrier and Nabisco, where hundreds of jobs have been moved to Mexico.
Trump's comment hits on a theme common to his and Sanders' campaigns: struggling workers' frustration with corporate America. Both candidates have spoken out against trade policies, and both are vocal critics of the Trans-Pacific Partnership trade deal.
But Sanders blames corporate greed for policies he sees as destructive to workers in the U.S. and overseas, while Trump condemns foreigners and immigrants for taking American jobs.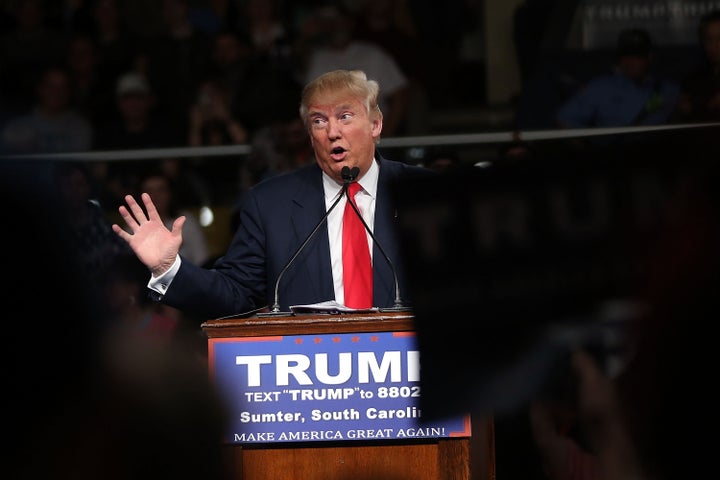 During the MSNBC town hall, Trump said he'd rather face former Secretary of State Hillary Clinton in the general election "just because I'd love to beat Hillary." But he said it would be easier to defeat Sanders.
"I always wanted to run against a socialist in this country," he said. "I can't imagine it."
Sanders, meanwhile, said he's ready to take on Trump.
"I would love the opportunity to run against him," Sanders said earlier this month. "I think we would win by a lot."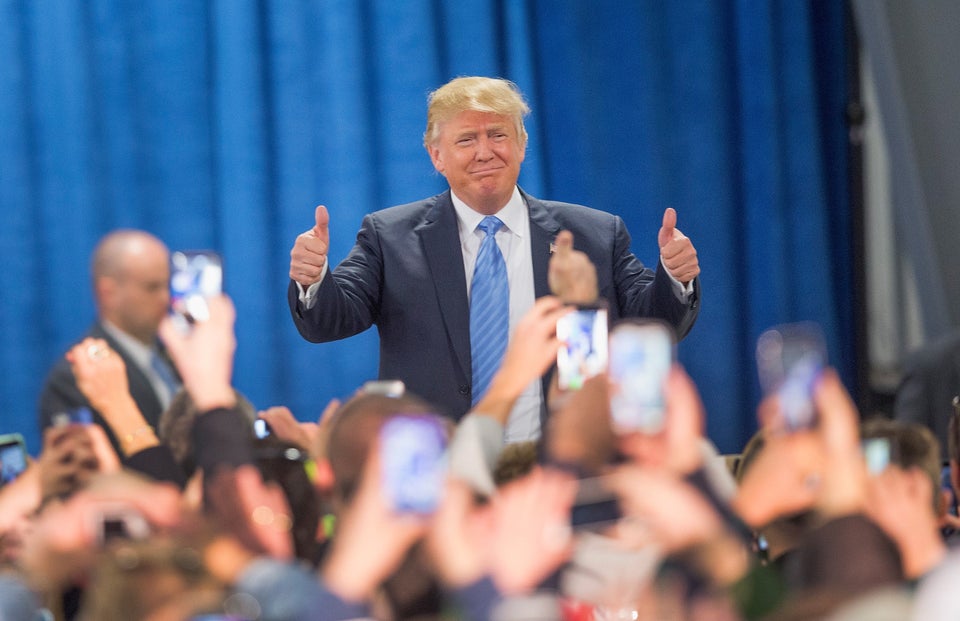 Donald Trump On The Campaign Trail
Popular in the Community