The award-winning actress apologized for a tweet she shared that incorrectly claimed Trump once said he'd run for president as a Republican because "they're the dumbest group of voters." He never said it, although the debunked quote often makes the rounds on social media.
"Don't know how I missed it," Midler wrote. "But it sounds SO much like him that I believed it was true!"
In this case, Trump responded by calling Midler a "psycho" and a "sick scammer":
The two have a history that long predates Trump's political career, so much so that Deadspin writer David Roth predicted Trump's tweet... sort of... more than two years ago:
Roth was off by a few hours; Trump's tweet came at about 1:30 a.m. in the UK, where he was traveling on a state visit.
Roth explained his prediction:
Trump's latest attack on Midler received quite the reaction on the social network:
Before You Go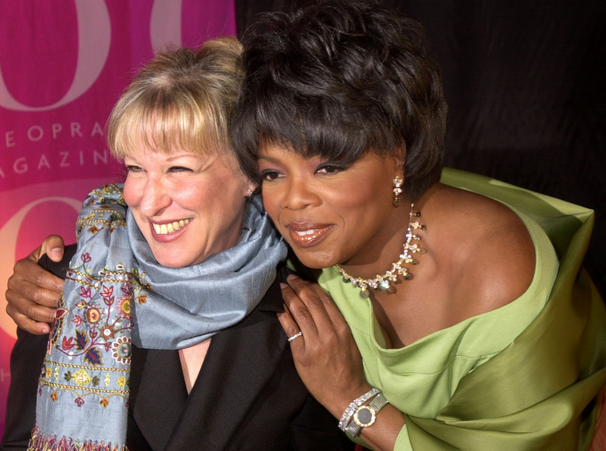 Bette Midler's Life Wisdom
Popular in the Community