"On quick notice, we didn't bring any so-called stars along ― we didn't need them," Trump told the crowd at a rally in Reno on Saturday. "The reason Hillary has to do that is, nobody comes for her. She can't fill a room."
"That's almost like a form of cheating, right?" Trump added.
It is not cheating to have a celebrity appear at a rally or campaign on a politician's behalf. In fact, celebrities stump for politicians all the time.
Trump actually had a once-famous face ― "Saturday Night Live" alum Joe Piscopo ― introduce him at a rally earlier Saturday. He is scheduled to have shock rocker Ted Nugent join him at a rally in Michigan on Sunday. He also had several (sort of) famous names speak on his behalf at this year's Republican National Convention, including actors Scott Baio and Antonio Sabato Jr.
Trump, who once said he thinks he can grab women "by the pussy" because of his fame, had previously criticized Beyoncé and Jay Z's appearance for Clinton, saying he has a problem with the language Jay Z uses in his music.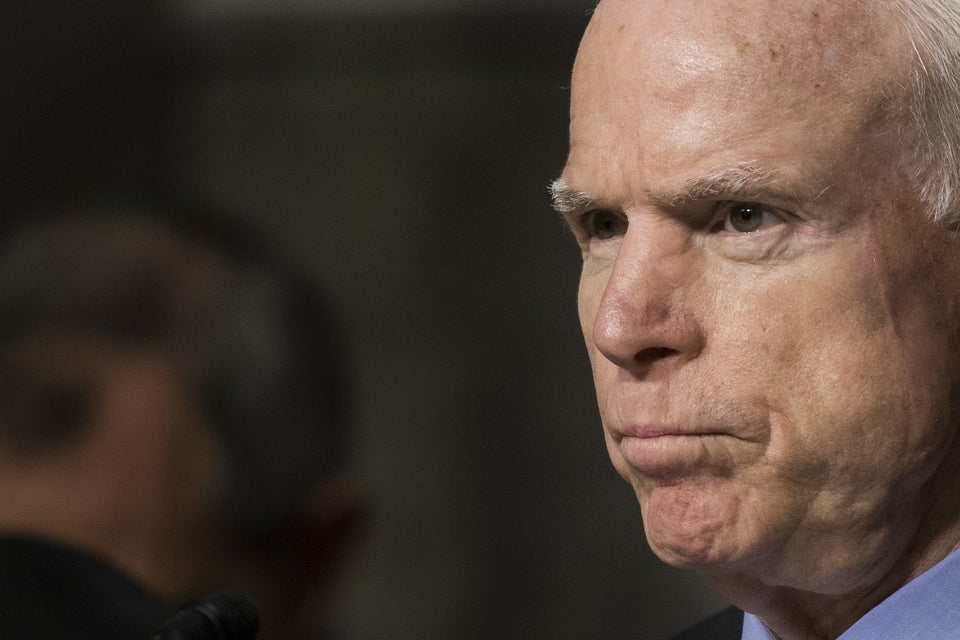 Republicans Who Have Withdrawn Their Support For Donald Trump
Popular in the Community