"I think he's a person I know well — he is a good person," Trump said on Wednesday.
"I think he shouldn't have settled; personally, I think he shouldn't have settled," Trump added. "Because you should have taken it all the way. I don't think Bill did anything wrong."
Trump's comments echo statements he made about former Fox News chief Roger Ailes in July 2016, amid another sexual harassment scandal at the network. Trump claimed Ailes' accusers had received help from Ailes and then said "these horrible things about him."
"It's very sad. Because he's a very good person. I've always found him to be just a very, very good person. And by the way, a very, very talented person. Look what he's done. So I feel very badly," Trump told NBC.
The Washington Post unearthed a video in October of Trump claiming he can grab women "by the pussy" because he is a celebrity. He dismissed the comment, which was made in 2005, as "locker room talk."
Before You Go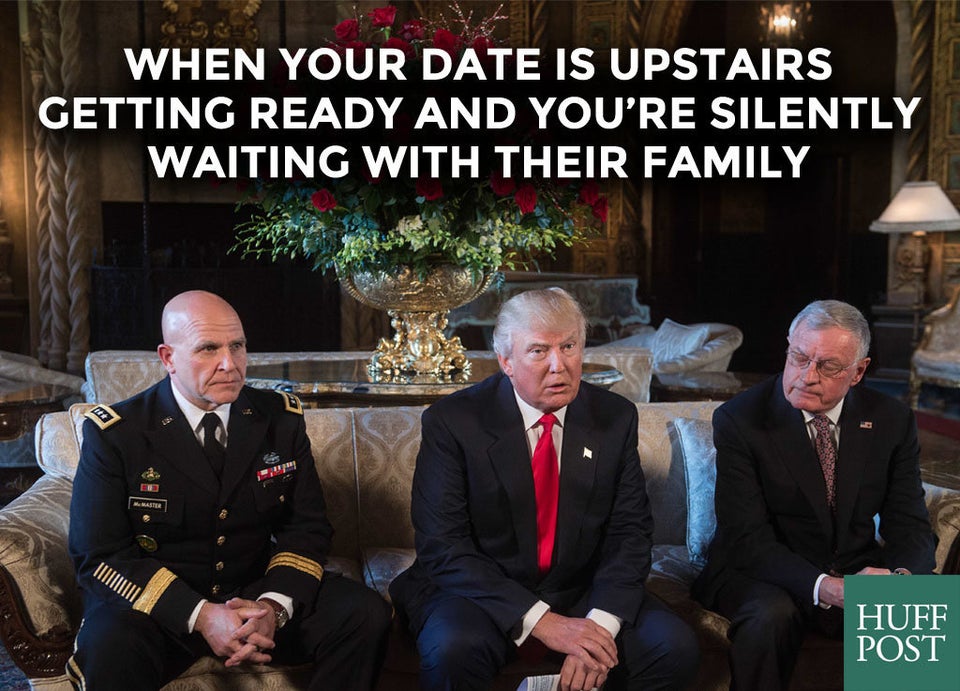 These Photos Of The Trump Administration Say Pretty Much Everything
Popular in the Community