MSNBC host Chris Matthews pushed Donald Trump to admit Tuesday night that he was wrong to advocate the discredited birther theory that Barack Obama isn't legally president because he was allegedly not born in the United States.
"Is Donald Trump honest when he says that Barack Obama isn't a legitimate president?" Matthews asked after the GOP presidential debate in Las Vegas.
"I don't talk about that anymore," Trump replied.
He no longer answers that question, he said, because if he does, "it's all people talk about."
"I don't want to answer that question," the real estate mogul repeatedly insisted. If he were to win the presidency, he said, then he would address the matter.
After Tuesday's interview ended, Matthews continued berating Trump, slamming his unwillingness to apologize for his birther claims as a "blemish" and an "original sin."
"Our president should be respected," Matthews said. "I don't like it."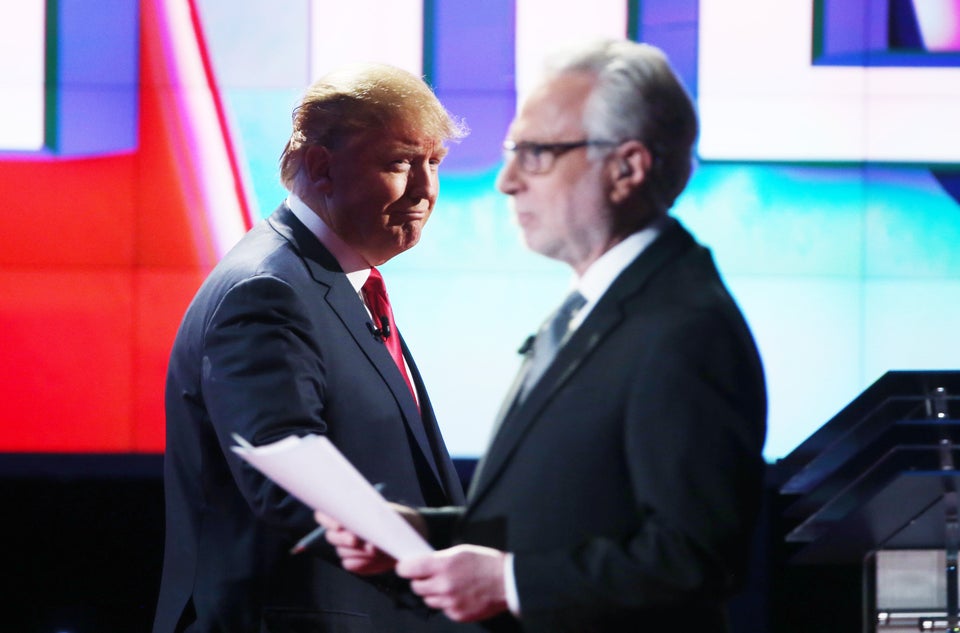 Last GOP Debate Of 2015
Popular in the Community