Donald Trump on Thursday fielded a question from a New Hampshire man alleging that President Barack Obama is a Muslim and was not born in the United States. In the process, the reality television star and real estate mogul proved that he himself still believes those falsehoods.
"We have a problem in this country. It's called Muslims. We know our current president is one," the man told Trump.
"You know he's not even an American. We have training camps growing where they want to kill us. That's my question. When can we get rid of them?" he asked.
Speaking at a rally in the Granite State, Trump seemed to agree with the man and praised his question.
"We're going to be looking at a lot of things," Trump responded. "A lot of people are saying there are bad things happening out there. We're going to be looking at that and a lot of other things."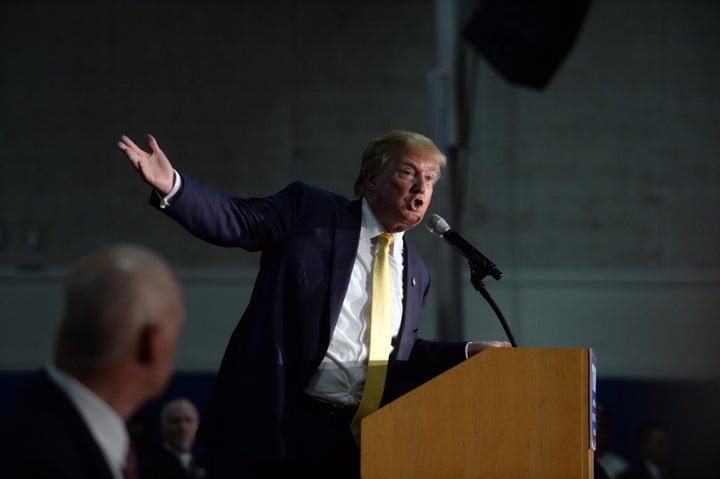 Trump in 2011 notably called into question Obama's citizenship and demanded that the president release his birth certificate to prove that he was born in the United States. Obama later did, yet Trump continued to dispute the facts, including the authenticity of Obama's birth certificate.
Other GOP presidential candidates have handled such questions very differently. In 2008, then-GOP presidential nominee Sen. John McCain (R-Ariz.) calmly corrected a woman who went on an anti-Muslim rant at a town hall. When the women alleged that she could not trust Obama because he "is an Arab," McCain stopped her.
"No, ma'am, he's a decent family man [and] citizen who I just happen to have disagreements with on fundamental issues. And that's what this campaign is all about," McCain said.
Later on Thursday, Trump's campaign attempted to clarify his remarks, claiming that he was discussing "religious liberties" for Christians.
Watch both exchanges in the clip above.
This article has been updated with a response from the Trump campaign.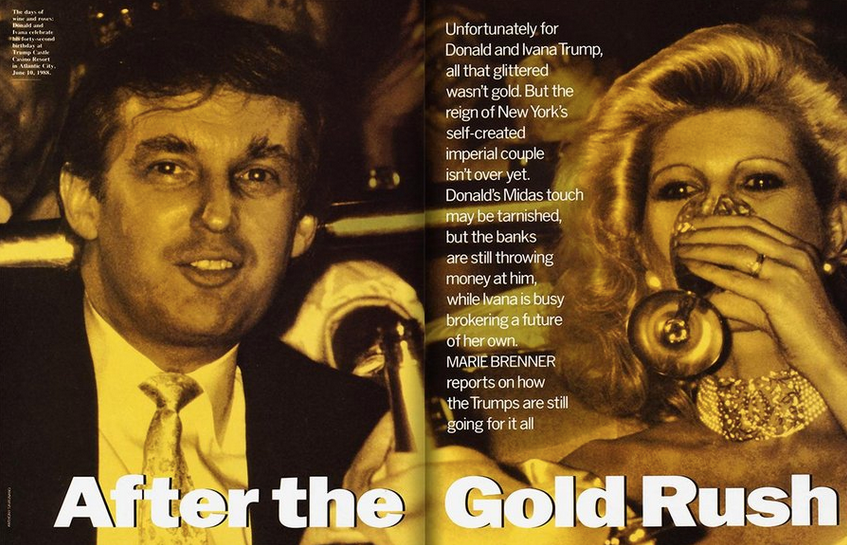 18 Real Things Donald Trump Has Said About Women
Popular in the Community