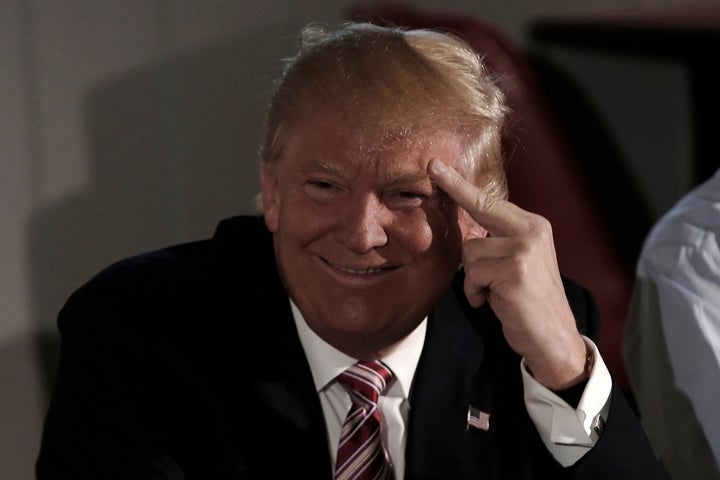 Years after the issue was debunked, Donald Trump still refuses to back away from the birther conspiracy he helped fuel.
Obama, who had previously released his "short-form" birth certificate, made his "long-form" birth certificate available following criticism from Trump and others. In addition, two Honolulu newspapers printed birth announcements at the time, proving his status as an American citizen.
"The question was 'did he get in as a U.S. citizen, or was he brought in to Harvard University as a citizen who wasn't from this country?'" Lewandowski asked.
Obama has chosen to approach the issue with humor, and mocked Trump's obsession with his birthplace.
Before You Go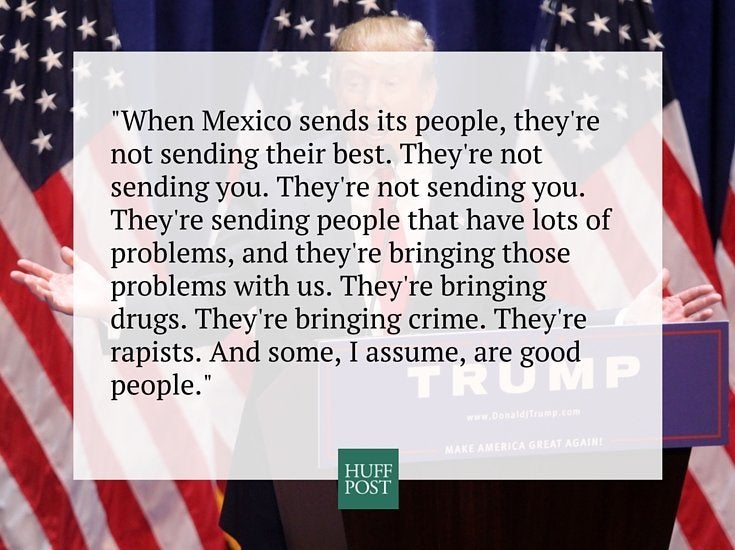 9 Outrageous Things Donald Trump Has Said About Latinos
Popular in the Community