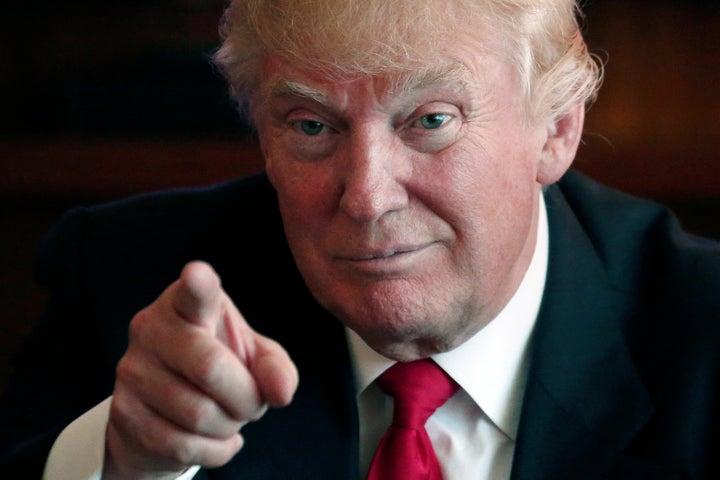 Republicans struggled to court minority voters long before Donald Trump became the party's standard-bearer. Trump has made headlines in the last few months for having extremely low support among black voters ― as low as 0 percent in some swing states, according to a few polls.
To be fair, Romney and McCain were running against the first black nominee for a major political party. The last elected Republican president, George W. Bush, did a little better. In 2000, Bush pulled 9 percent of the black vote against then-Vice President Al Gore. During his re-election bid in 2004 against then-Sen. John Kerry, Bush won 11 percent of the black vote.
Trump has also struggled with Hispanic voters. In recent polling, his support ranges from 20 percent to 28 percent among the voting bloc. Romney and McCain's level of support among Hispanics in 2012 and 2008, respectively, were comparable to where Trump's is now. Twenty-seven percent of the Hispanic vote went to Romney in 2012, and 31 percent went to McCain in 2008.
However, Trump yet again underperforms the last elected Republican ― Bush won 35 percent of the Hispanic vote in 2000 and 44 percent in 2004.
Conventional wisdom holds Trump can only win this year if he holds down the states Romney won in 2012 and wins over some crucial swing states that Romney lost. But since Trump isn't doing better than Romney among black and Hispanic voters, these states could be difficult to win.
Popular in the Community