It turns out antagonizing Americans of every stripe, as Donald Trump has done continually with his bombastic rhetoric, has actual consequences.
A Washington Post/ABC survey released Wednesday shows seven in 10 Americans view the presumptive GOP nominee unfavorably, up 10 points since he announced his candidacy for president. (Hillary Clinton reached a new high in the unfavorable stakes as well -- 55 percent.)
Yet even more striking is Trump's standing with people who are black and Latino -- growing voting blocks whose support is crucial to cobbling together a winning coalition. A staggering 94 percent of black voters view the real estate mogul negatively, as do 89 percent of Latinos, despite his predictions that he will "win the Hispanic vote" in November.
It's not hard to see why.
The reality TV personality has taken the 2012 GOP "autopsy" -- a set of recommendations the Republican National Committee released meant to broaden the party to minorities -- and completely blown it up. With five months to go until November, and no sign their presumptive nominee is willing to change his approach, it's difficult to see whether the Republican Party can repair its already low standing with non-white voters.
Before You Go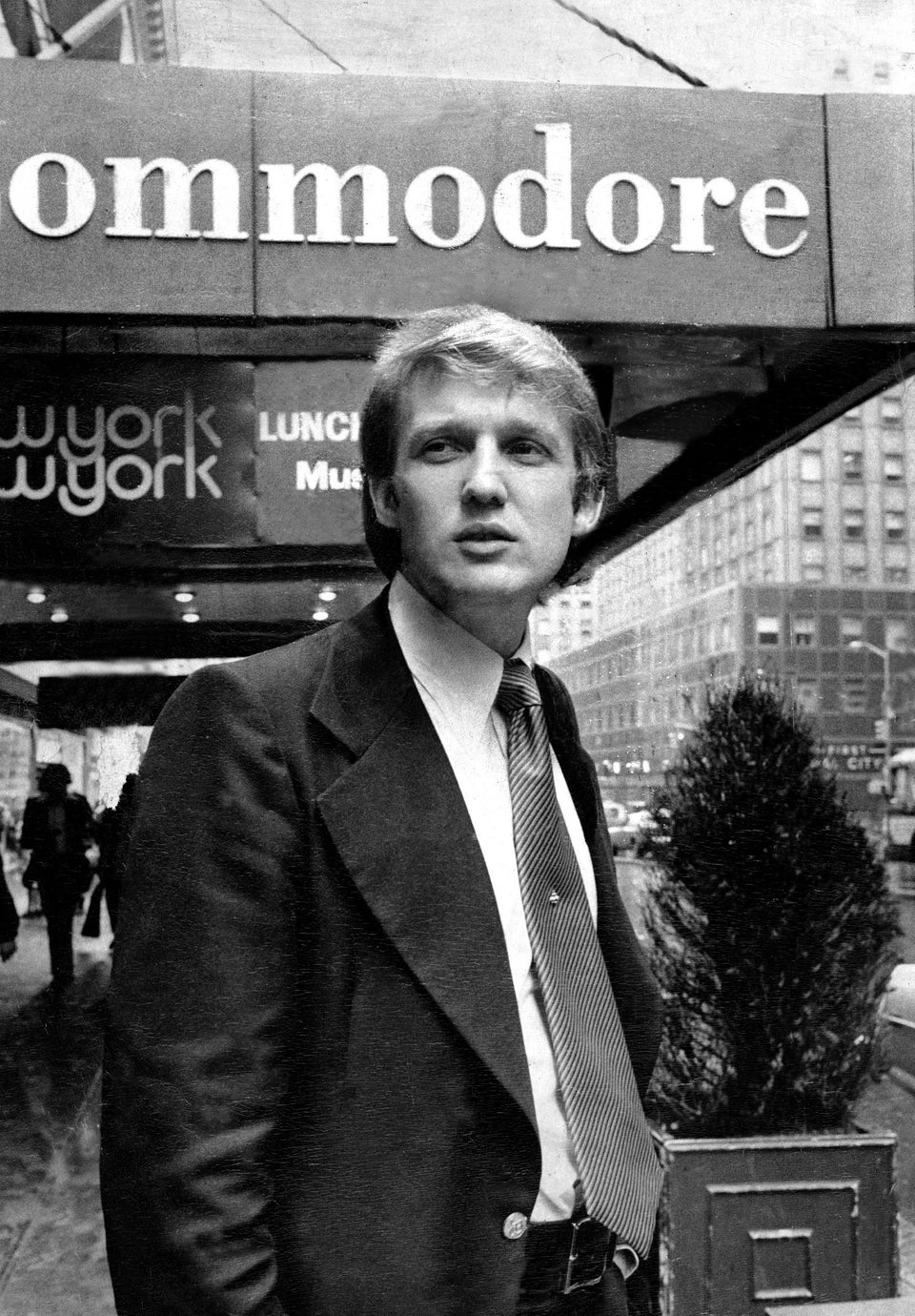 Donald Trump's Hair Evolution
Popular in the Community