President Donald Trump went after Sen. Bob Corker (R-Tenn.) on Twitter Friday, despite White House press secretary Sarah Huckabee Sanders saying Corker's criticism of Trump "doesn't dignify a response."
Trump's tweet seemed to reference conversations with Corker about the senator's 2018 re-election bid:
"The president has not yet been able to demonstrate the stability nor some of the competence that he needs to demonstrate in order to be successful," Corker said.
"He has not demonstrated that he understands what has made this nation great and what it is today, and he's got to demonstrate the characteristics of a president who understands that," he added.
When asked about Corker's criticism at Thursday's White House press briefing, Sanders called it "a ridiculous and outrageous claim."
Trump hasn't hesitated to go after senators from his own party. Earlier this week, he criticized Arizona Sens. Jeff Flake and John McCain and Senate Majority Leader Mitch McConnell (Ky.) during a wild rally in Phoenix.
Before You Go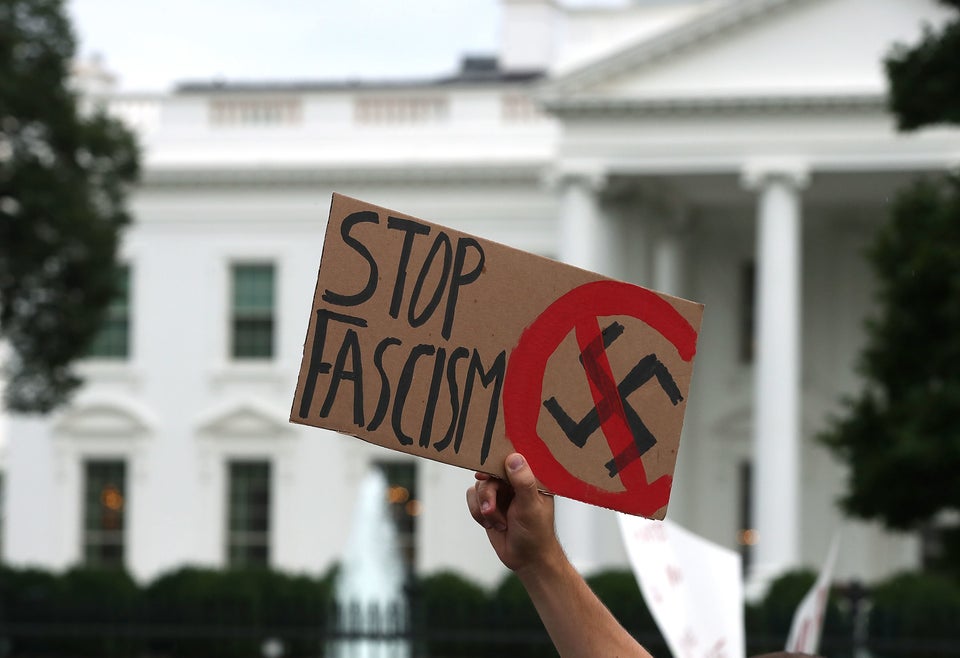 Anti-Hate Protests Against Trump
Popular in the Community