It began, like so many viral hashtags, with a single tweet.
That crack caused #TrumpBookReport to trend as Twitter users wondered what would happen if the Republican presidential nominee ― who has said he's too busy to read many books ― really was a teen giving a report about a book he hadn't read.
Here are some of the best:
Donate below to support the groups Donald Trump has insulted.
Related
Before You Go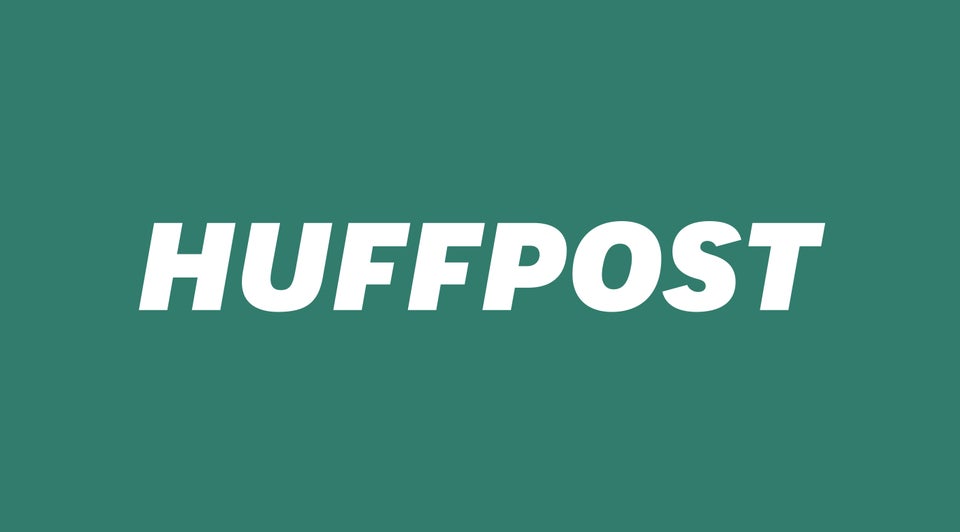 #IntellectualTrump Is The Hilarious Oxymoron That Nearly Broke Twitter
Popular in the Community