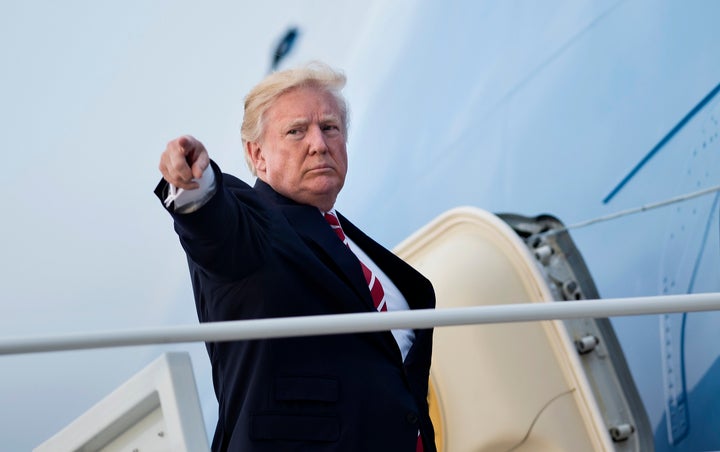 There's nothing like a swift, objective review.
The book features the president's "motivational self-help advice" on leadership, self-confidence and business, according to Amazon.
The conservative Bedford, editor-in-chief of the Daily Caller News Foundation, said in the "Fox & Friends" clip that critics "don't give (Trump) the due credit for the wins he has. He's always underestimated."
The writer then recounted a restaurant meet-and-greet with Trump on the campaign trail, characterizing him as a steakhouse populist.
"If these journalists took him more seriously, then maybe people will take them more seriously and they won't be going so bankrupt," he said.
The compliments for the chief executive and criticism of the media perhaps helped to get Trump's attention.
Popular in the Community