President-elect Donald Trump said on Friday that he intends for U.S. taxpayers to fund the construction of his proposed wall along the U.S.-Mexico border. That money, Trump tweeted, "will be paid back by Mexico later!"
The tweet Trump wrote on Friday morning followed multiple reports detailing how members of his transition team have been working with congressional Republicans to come up with a way to use taxpayer dollars to pay for building the wall.
Trump claimed he needed to use congressionally appropriated funds to build "the Great Wall for [the] sake of speed."
But making U.S. taxpayers foot the bill for the border wall would violate one of Trump's central campaign promises, and a pledge that Trump reiterated at countless rallies, when he would ask the crowds, "Who's gonna pay for the wall?!" and get chants of "Mexico! Mexico! Mexico!"
Trump first suggested that Mexico might reimburse the United States for the wall during a speech in Gettysburg, Pennsylvania, in October. But that comment alone did little to change the yearlong narrative about how Mexico would pay for the wall, exemplified by tweets like this one.
Neither Trump nor his transition team have explained how Trump might go about trying to force a sovereign nation like Mexico to fork over billions of dollars for a domestic building project it opposes.
The president-elect plans to keep talking to Mexico about how the country will pay for the wall, Trump spokesman Sean Spicer said Friday. "Whether it's through tariffs or a direct check, he'll talk to them about it," Spicer said.
But Mexican President Enrique Peña Nieto clearly doesn't think there's anything to talk about. He met with Trump this fall, and said he told the then-Republican presidential nominee "at the start of the conversation .... that Mexico will not pay for the wall."
If Trump and his allies get their way, a vote in Congress to appropriate money for the construction of a wall could be held as early as April, when Congress will face a showdown over a must-pass spending bill. It's very unlikely that Democrats will support a spending package that includes billions of additional dollars for a wall, however.
Before You Go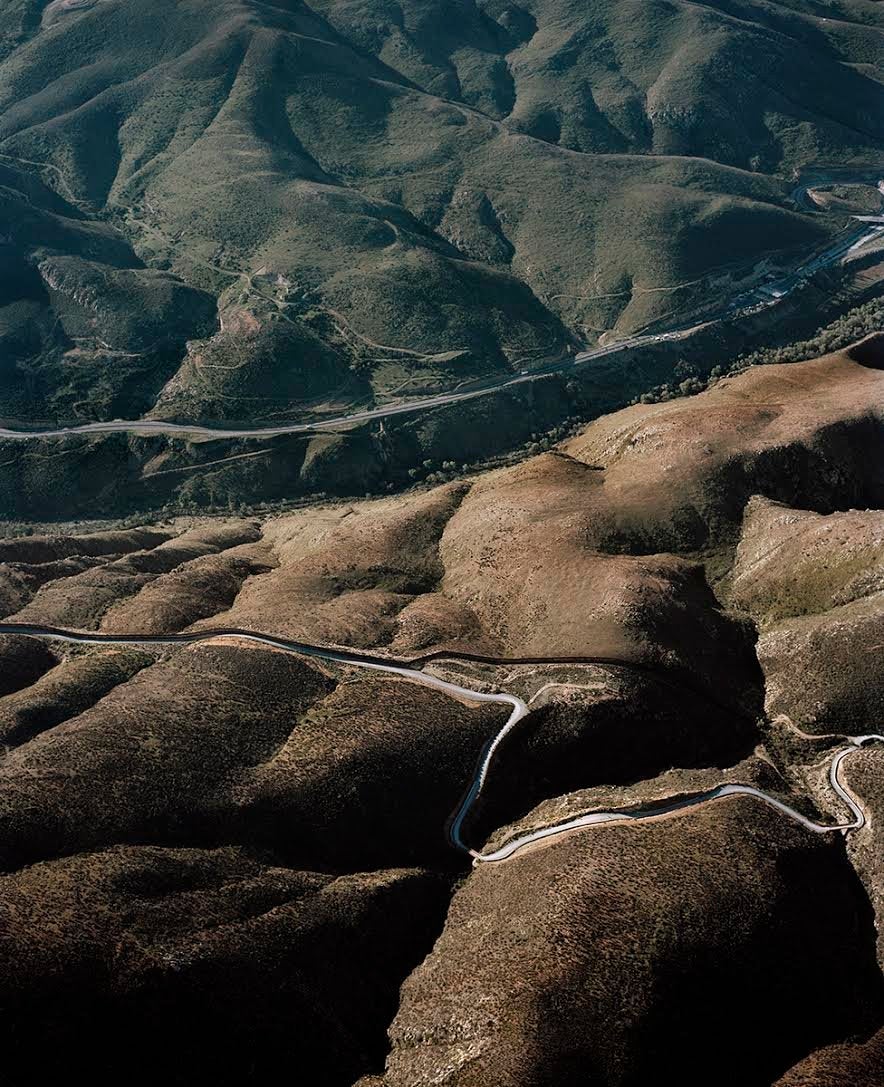 Aerial Photos Of U.S.-Mexico Border
Popular in the Community