Presumptive Republican presidential nominee Donald Trump added his voice to the ongoing debate about whether the United Kingdom should leave the European Union -- but noted that no one should listen to him, because he's not familiar with the issue.
"I don't think anybody should listen to me, because I haven't really focused on it very much, but my inclination would be to get out, because you know, just go it alone," Trump said during an appearance on Fox Business Network.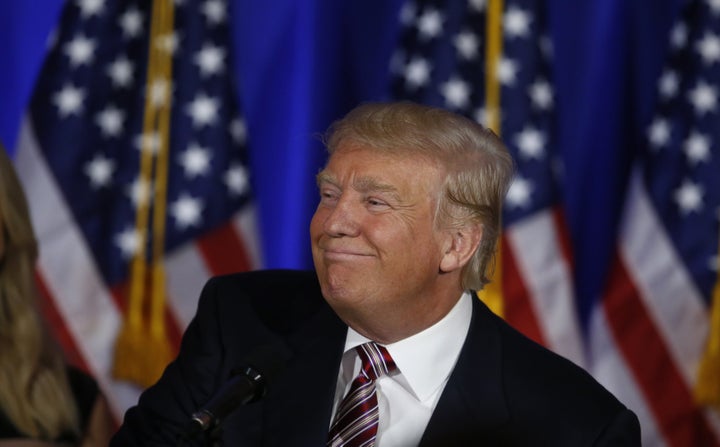 U.K. citizens are voting Thursday on whether the U.K. should exit the EU in what is known colloquially as a "Brexit."
Trump cited the refugee crisis as one reason for the U.K. to leave the bloc of 28 European countries.
"My inclination would be to go at it alone and go back to where you came from, because that's, you know, just my feeling," Trump said.
Trump added that the debate "doesn't have any impact" on him and "makes no difference to me."
Before You Go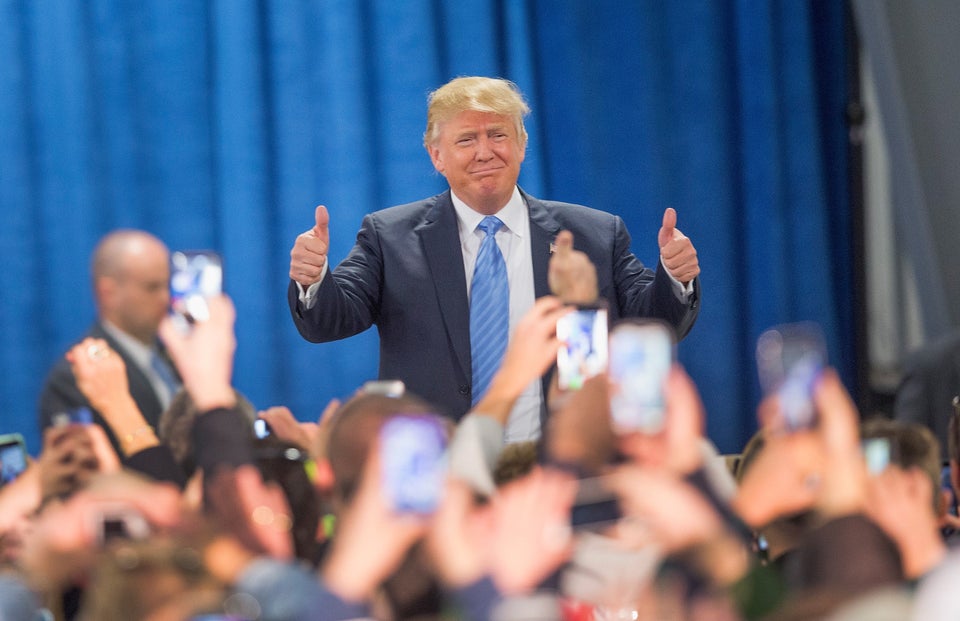 Donald Trump On The Campaign Trail
Popular in the Community