What would Donald Trump sound like if he had elocution lessons?
English comedian and actor Peter Serafinowicz needed to know, so he dubbed himself over footage of Trump talking about Hillary Clinton on Fox News.
Serafinowicz, who's starred in "Parks and Recreation" and "Guardians of the Galaxy," posted the clip to YouTube on Thursday.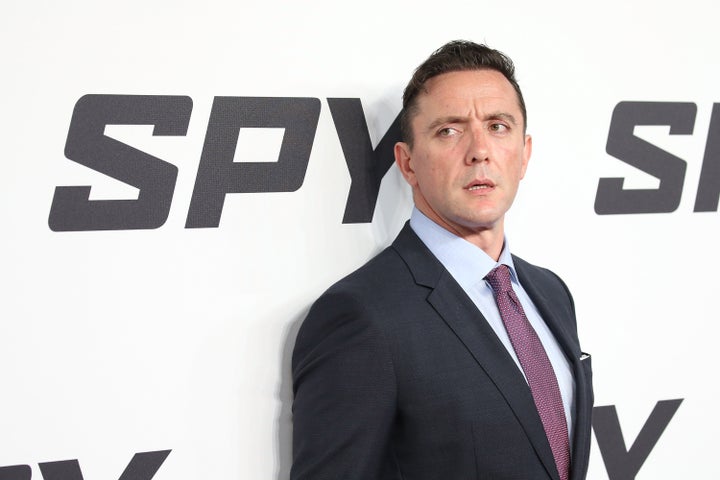 "What if Donald Trump had elocution lessons?" the 43-year-old asked in the video's description.
Despite sounding like a Brit in the clip, it's unlikely to warm Trump to the British public anytime soon. There was widespread anger following his comments that Muslims should be banned from entering the U.S.
A petition calling on him to be banned from the United Kingdom has reached a record 563,000 signatures on a government website. Once a petition tops 100,000 signatures, it must be considered for debate in the U.K. parliament.
Popular in the Community