WASHINGTON ― President Donald Trump's proposed budget for next year would cut Social Security Disability Insurance, despite Trump's vaunted campaign promise not to make any changes to Social Security.
A summary table indicates the Trump budget would cut disability insurance by $72 billion over 10 years, or about 4 percent of the program's projected cost.
Nancy Altman, president of Social Security Works, a nonprofit that advocates for expanding Social Security benefits across the board, said in a statement on Sunday that the budget amounts to "a flagrant violation" of Trump's campaign pledge.
The budget would make significantly larger cuts to Medicaid, which Trump also promised not to cut at various junctures on the campaign trail. Trump already broke that promise, however, by backing Republicans' Obamacare repeal bill, which would cut over $800 billion from the program over a 10-year period.
Mick Mulvaney, the director of Trump's Office of Management and Budget, said that cutting disability insurance doesn't break Trump's campaign promise because most people think only of retirement insurance when they think of Social Security.
"If you ask 999 people out of 1,000, [they] would tell you that Social Security disability is not part of Social Security," Mulvaney said on Monday. "It's old-age retirement that they think of when they think of Social Security."
Mulvaney reiterated that defense at a press conference on Tuesday, claiming the president had only promised not to change Social Security's retirement program.
"Not a single thing in here touches Social Security retirement or Medicare," he said.
Social Security may be better known for retirement insurance, but it's a little odd for a top government official to cite public misperception to argue that a program called "Social Security Disability Insurance" ― a program that is run by the Social Security Administration ― is not actually part of Social Security.
"That is analogous to saying cuts to the Marines are not cuts to our military budget," Social Security Works president Nancy Altman said Monday.
"Disability insurance is an essential component of the protections workers earn when they contribute to Social Security with every paycheck," Altman added. "This budget is an utter betrayal of the voters who believed Trump's repeated promises."
More than 10 million Americans receive Social Security Disability Insurance. Monthly benefits average about $1,000. People become eligible for the program after working for years and suffering a debilitating medical condition or injury.
Although Republicans claim that the disability rolls are swollen with malingerers, only about 28 percent of people are awarded benefits when they first apply, and appeals can take years. The Social Security Administration inspector general testified to Congress in 2014 that the program has less than a 1 percent fraud rate.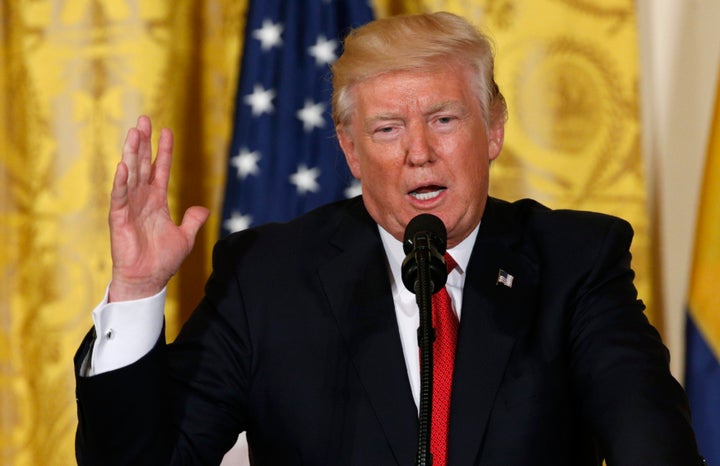 The budget would reduce disability spending primarily by testing new ways of enticing disabled workers back into the labor force. Bob Greenstein, director of the liberal Center on Budget and Policy Priorities, said similar efforts in the past "have consistently shown limited results or proved not cost-effective."
That has not stopped Mulvaney from claiming that the spending reductions the White House is seeking would only remove people from the program who are not truly disabled. Pressed on how the budget would filter them out, Mulvaney said one method would be to apply greater scrutiny to the administrative law judges who award benefits.
Although they are part of the same social insurance program, Social Security Disability Insurance pays out benefits from a trust fund that is formally independent from the fund used for retirement and survivors benefits. Since many members of the massive baby boomer generation are becoming disabled before they're old enough to receive retirement benefits, the disability fund faces more immediate financial challenges than the program as a whole.
In October 2015, a budget deal in Congress diverted some revenue from the retirement insurance trust fund to avert a near-imminent funding gap. If Congress fails to act, the program will again face a shortfall in 2022.
Most of the proposals in Trump's budget are unlikely to become law. Presidential budgets are generally position statements for Congress to consider when it sets spending levels each year.
Mulvaney has been very open about his desire to get Trump to consider cutting Social Security. Mulvaney hinted in April that the White House would specifically target the disability program, which he claimed had become a "permanent unemployment program."
Republicans in Congress have said they hope Trump comes around to the idea of cutting Social Security, which they have long believed is too generous.
This story has been updated with additional comment from Mick Mulvaney.
Support HuffPost
The Stakes Have Never Been Higher
Before You Go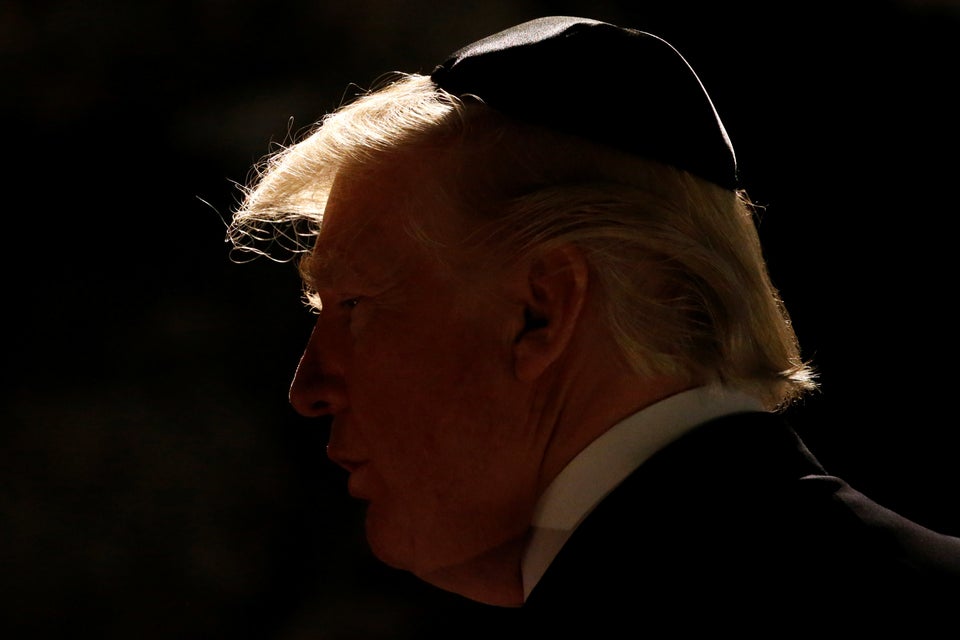 President Donald Trump's First Trip Abroad
Popular in the Community