Earlier this month, Trump's sons, Donald Jr. and Eric, went on a hunting trip, amid similar unrest within the campaign.
All three have been deeply involved in their father's campaign, so their absence during these critical weeks is telling. Trump's children have often been the ones to persuade him to make major decisions. For example, campaign sources told NBC that Ivanka Trump was integral in convincing her father to fire then-Campaign Manager Corey Lewandowski in June, and all three siblings were present at Lewandowski's final meeting.
"She has taken a lot of time off the campaign trail," campaign spokeswoman Katrina Pierson told NBC's Kristin Welker on Thursday.
Welker, who covers the Clinton campaign, immediately questioned her claim.
"I've been on the campaign trail with her, one of the reporters covering her," she said. "She hasn't taken a lot of time off the campaign trail, Katrina."
In June, former Obama Campaign Manager David Plouffe argued that Trump's refusal to buckle down and run his campaign by "doing the basic things" suggests that he's "lazy."
Some GOP operatives have posited that perhaps Trump and his campaign are engaged in self-sabotage and simply giving up. In that case, it may not be so strange that the Trump children are distancing themselves as the campaign tumbles into even more chaos.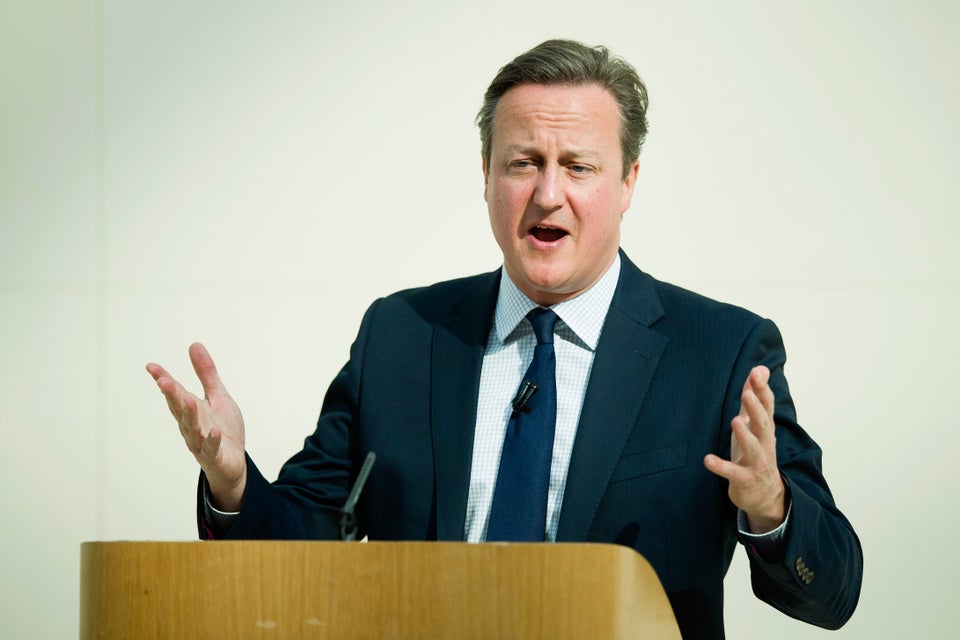 Countries Trump Probably Shouldn't Visit