Thirty years after he sued the NFL, President Donald Trump stood on the White House lawn Wednesday and praised the New England Patriots for their incredible Super Bowl comeback.
Trump has been a big supporter of the Patriots and owner Robert Kraft, but has given little love to the league or the sport at all in recent years. Last year, he called football "soft" for a changed concussion policy to protect players from lasting brain damage. Trump also ripped apart NFL Commissioner Robert Goodell in February, calling him a "dope."
Maybe the president is still a little resentful of the league that destroyed his chance at being a football owner.
The USFL, which was founded amid a 1982 NFL lockout, played its games in the spring and aimed to be more fun and less strict than the NFL. But game ratings dropped almost immediately following its first season, after NFL games returned. If the USFL wanted to move from spring to fall in order to try for better ratings, it would have to challenge the NFL head-on for television rights. So Trump led the league's ownership into a fatal lawsuit.
"[He was] the best thing that ever happened to the USFL, and two years later he was the worst thing that ever happened to the USFL," Charley Steiner, former Generals radio personality, told Esquire.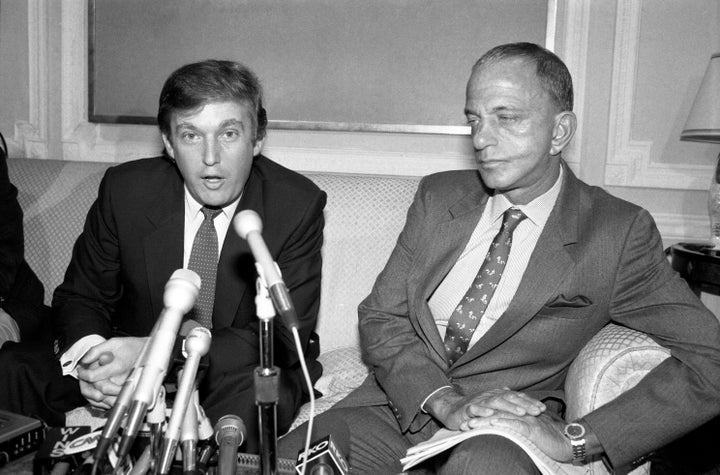 Trump led the owners to sue the competition in a $1.7 billion dollar antitrust lawsuit that eventually bankrupted the entire league, which had already lost $200 million in its first year.
The jury did agree that the NFL held a monopoly over the television market for football, but the courts didn't support claims that the USFL's only issue was the monopoly. 
"It all happened in a flash," Steiner told Esquire. "Then the USFL was dead and gone and he moved on to the next thing, which was Atlantic City. Which didn't work out too well, either."
Most people blame Donald Trump for the death of the USFL, despite all the issues that plagued it before he bought the New Jersey Generals. Steve Young, Hall of Fame quarterback and former USFL athlete, called Trump's involvement in the league "suicidal."
"That's unfortunate, because I think the USFL had developed its own little following and (some) teams would still be here if they would have just left it in the spring," Young told USA Today.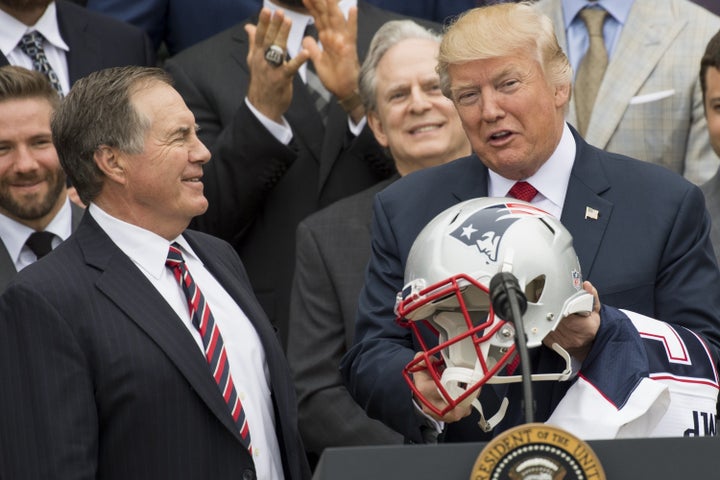 Calling all HuffPost superfans!
Sign up for membership to become a founding member and help shape HuffPost's next chapter
BEFORE YOU GO