The foundation announced its intent to dissolve and is seeking to distribute remaining funds to other charities, according to a 2016 Internal Revenue Service filing reviewed by NBC News after it was uploaded to the website of charity watchdog Guidestar.org by the foundation.
NBC News notes that Trump has not donated to the foundation since 2008.
Since that time, it has received millions of dollars from others, such as Laura Perlmutter, wife of Marvel Entertainment Chairman Isaac Perlmutter, who gave $1 million; Ivanka Trump, who donated $100,000 in 2016; and billionaire casino mogul and Trump friend Phil Ruffin, who also donated $1 million.
People magazine gave the foundation $150,000 in 2006, and Trump gave the magazine exclusive photos of his newborn son, Barron.
NBC Universal gave the foundation $10,000 in 2007 and $500,000 in 2012, which is when it was airing Trump's popular reality shows, "The Apprentice" and "Celebrity Apprentice."
In one case, Trump reportedly spent $20,000 designated for the foundation on a 6-foot-tall portrait of himself.
The Trump Foundation came under fire last year amid claims Trump used it as a political slush fund. It also was accused of committing serious tax code violations for raising money while Trump ran for office.
Schneiderman said the charity was not properly registered under state law to conduct its activities and solicit donations.
Trump Organization spokeswoman Amanda Miller told The Washington Post that the foundation is cooperating fully with Schneiderman's office.
Before You Go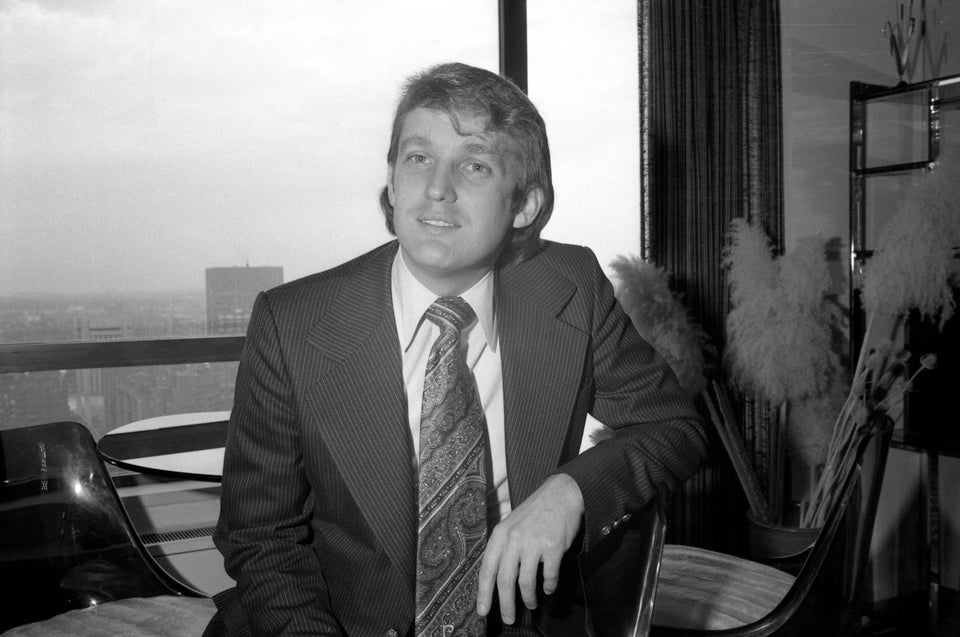 Donald Trump Over The Years
Popular in the Community