Many people are feeling overwhelmed and fatigued with the sheer amount of Donald Trump that's hit computer screens over the past few days, not to mention with his agenda.
But who gets tired of seeing cheeseburgers?
That's why there's "Make Trump Burger Again." This new Google Chrome extension, which turns almost any image of Trump into a delicious looking cheeseburger, feels so necessary right now.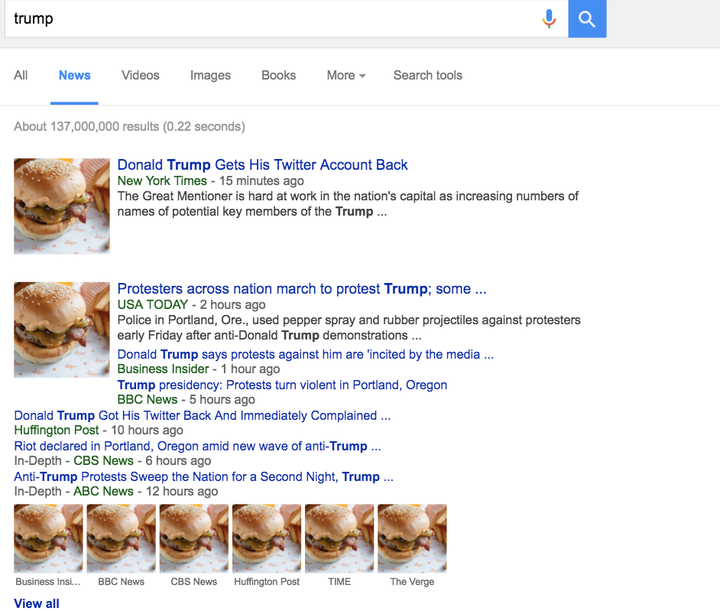 While Trump has not always taken well to his portrayal in the media, we're not sure he would file this in the "unfair" treatment category. He did star in a McDonald's commercial once upon a time, after all:
Thanks for the much-needed delicious distraction, Mr. Burger.
Before You Go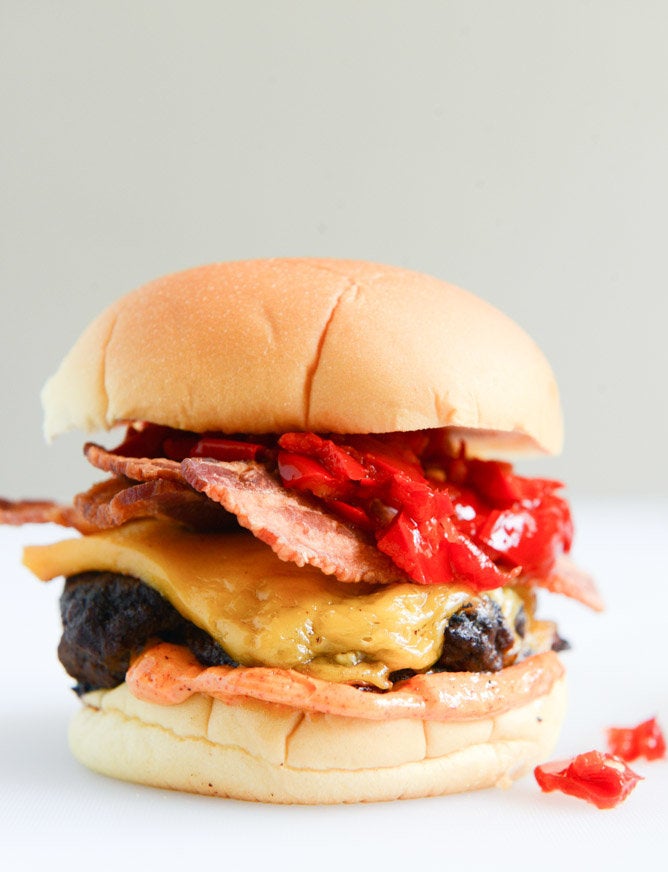 Cheeseburger Recipes