Chicago really should have seen this coming.
Construction is almost finished on the enormous silver letters spelling out Donald Trump's name on his eponymous skyscraper in downtown Chicago, much to the dismay of everyone from city residents to Mayor Rahm Emanuel. The display has been called "awful," "extremely tasteless" and "an atrocity."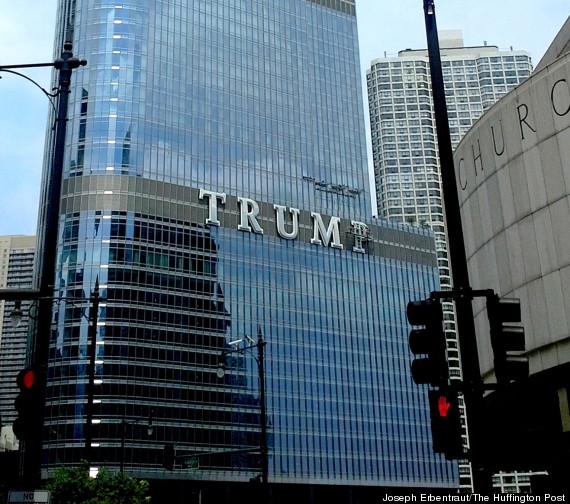 Trump Tower's new sign is nearly complete as of Thursday afternoon.
The large letters, which are 20 feet tall and will be illuminated with LED lights at night, pretty much have one main supporter.
Trump further defended the sign in an interview with The Wall Street Journal this week.
"It happens to be great for Chicago, because I have the hottest brand in the world," Trump told the Journal, before criticizing Smith as having less to do with the building's design than he himself did.
Trump also lashed out against Kamin and other critics of the sign on Twitter, pointing out that the former Chicago Sun-Times building that previously occupied the riverfront space was not exactly beloved for its aesthetics:
In response, Kamin noted that he had, indeed, mentioned the Sun-Times sign in his piece.
Meanwhile, Emanuel's office has made it clear they don't share Trump's view of his building's controversial new bauble.
The mayor's office plans to explore possible alterations to the sign, according to the statement.
The City Council OKed a larger version of the sign during the previous mayoral administration in 2009, prior to negotiating for it to be smaller, the Chicago Sun-Times notes. The city's zoning administrator also approved it.
Trump again defended the sign when he called in to NBC's "Today" show on Friday and claimed "everybody loves it."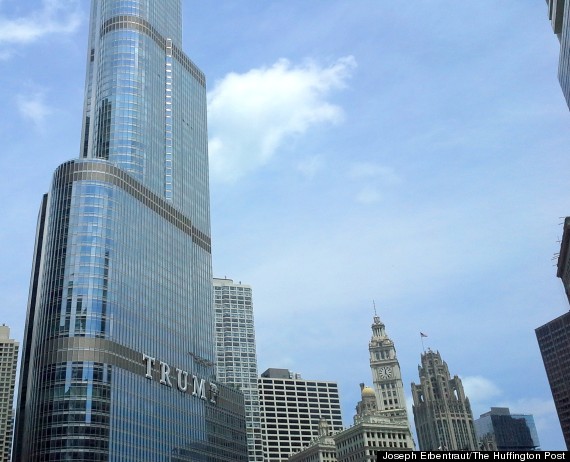 The Trump Tower sits along the Chicago River near some of the city's most iconic buildings, including Tribune Tower.
This article has been updated to note that the City Council previously approved the Trump Tower sign. The article was also updated to include Kamin's response to Trump's criticism.
Related
Before You Go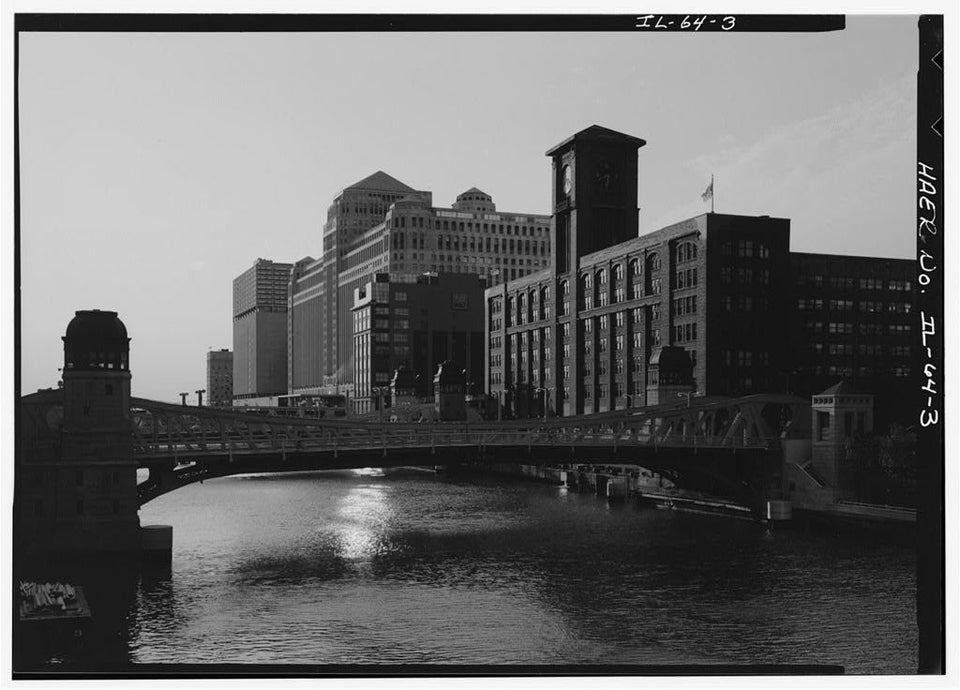 Chicago Bridges In Black And White
Popular in the Community