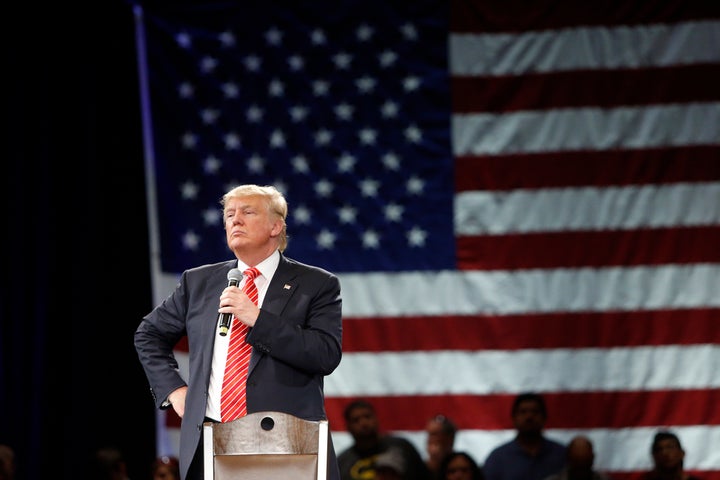 After violence ensued between Donald Trump supporters and anti-Trump protesters when his campaign rally was shut down last Friday, media outlets in China responded with concern to the controversial presidential candidate. Most expressed shock at Trump's rise in the polls and fear of what the United States would become if he wins the presidency.
On Monday, Chinese state-owned newspaper Global Times published a scathing editorial saying that Trump's rise in the presidential race had "opened a Pandora's box in U.S. society," in reference to splits within the Republican Party and violence at Trump rallies that was otherwise unprecedented in political events around the U.S.
The Global Times also called the Republican candidate "big-mouthed, anti-traditional [and] abusively forthright," ​adding that his "mischief" has bucked conventional political behavior in the United States.
The party mouthpiece also called his remarks "abusively racist and extremist," and Trump a "rich, narcissist and inflammatory candidate" whose original purpose in the 2016 presidential race was "to act as a clown to attract more voters' attention to the GOP." Now, the Global Times said, "the clown is now the biggest dark horse."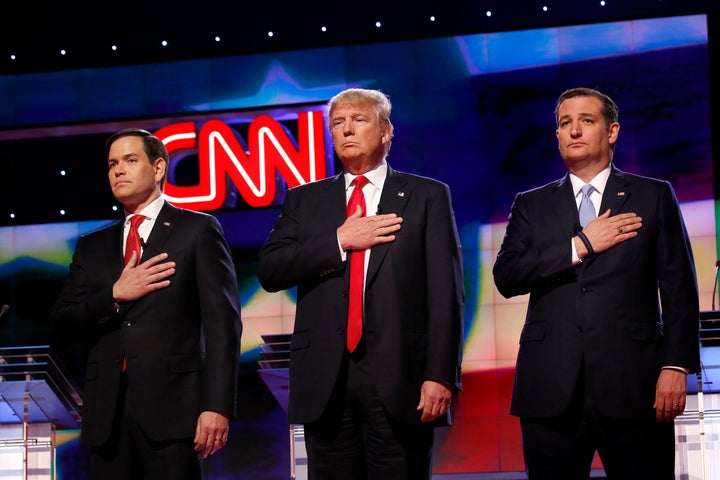 The Global Times was not the only paper bashing the Republican front-runner.
The Shanghai Morning Post, a local newspaper owned by the Communist Party, noted that while Trump had many fans, he also had many "special groups" that opposed him bitterly. The piece accused Trump of continually making "empty promises" to solve a string of social problems, from unemployment to rising income gaps to the country's trade deficits. It also added that Trump's looks and hairstyle were "obviously bizarre."
"If [Trump] really wins, it will be hard to imagine what will become of the United States," the editorial concluded.
China's feelings toward Trump are probably mutual. The presidential hopeful has blamed China for unemployment in the U.S., saying multiple times that the country -- along with Mexico, India and other nations -- were "ripping off" and taking jobs away from Americans, an accusation that the Chinese Foreign Ministry has denied. (It was later revealed that many of the items from Trump's clothing line were in fact made in countries like China and Mexico. Trump issued a statement in response, saying that he had "never been happy about" it.)
After China devalued its currency last August, Trump said the move "suck[ed] the blood out of the United States." In a speech a month later, Trump reiterated that the Chinese devaluation was "killing" Americans.
John Zhou contributed reporting.
Read more about international response to Trump:
Calling all HuffPost superfans!
Sign up for membership to become a founding member and help shape HuffPost's next chapter
BEFORE YOU GO