This time, he's selling a Christmas version of his famous lid, with the "Make America Great Again" slogan festooned with embroidered lights on the front and a "Merry Christmas" message on the back.
The hat retails for $45, an 80 percent premium over the standard $25 "MAGA" hat, but the same price as the Trump Halloween hat released last month.
The GOP's official Twitter gave the new Christmas Trump hat a plug:
The hat was not, however, universally well-received.
Here are some of the less-than-merry reactions: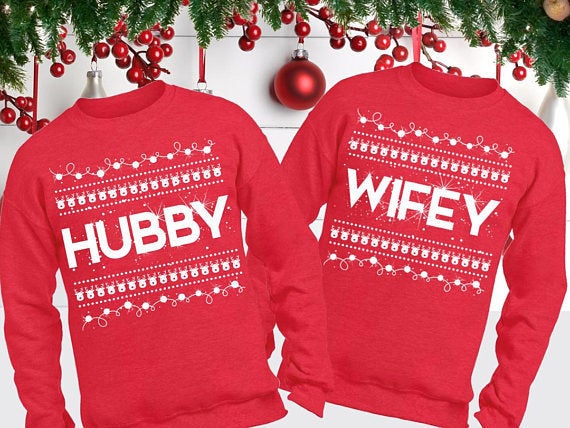 Ugly Christmas Sweaters For Couples