 This is the latest debate where Donald Trump is inserting himself: climate change.
Trump pushed the discredited theory that climate change doesn't exist on Twitter Monday:
His tweet spurred a huge backlash. Here is a sampling of tweets in response:
This isn't the first time that Trump has trolled climate change activists in the wake of Hurricane Sandy, which Eric Pooley, senior vice president of the Environmental Defense Fund, described as being on climate change "steroids" to Bloomberg Businessweek. Here is a sampling of other climate-change denying tweets Trump fired off after the hurricane.
Update (4:21 p.m., Nov. 6, 2012): Donald Trump shared an additional conspiracy theory about climate change on Twitter on Tuesday afternoon:
Before You Go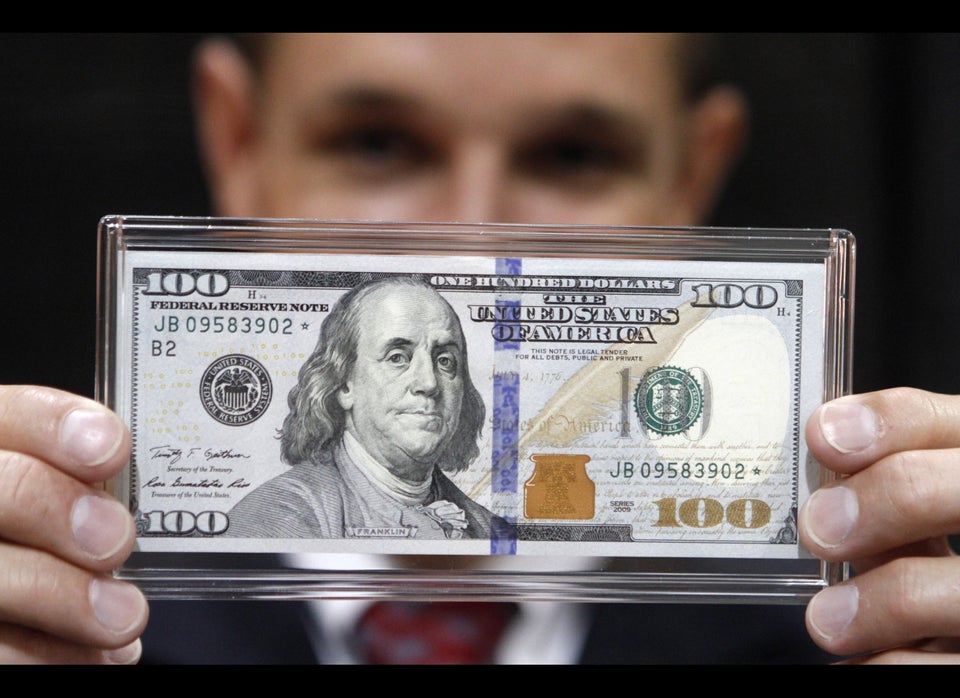 11 Lies About The Fed
Popular in the Community